Shooting investigation in Newark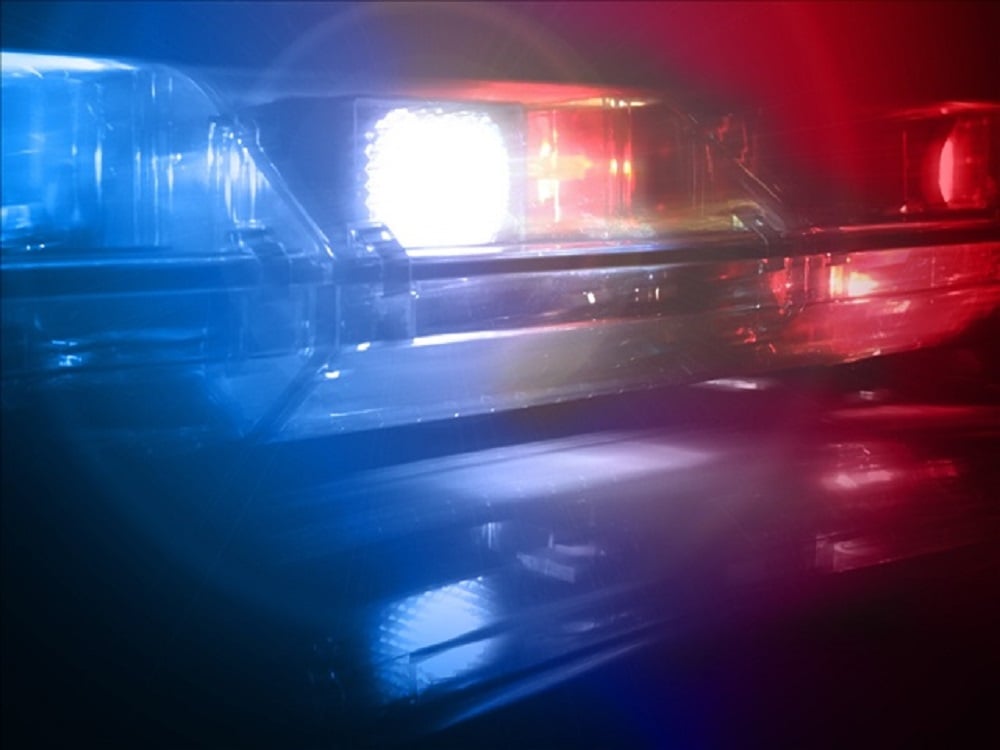 NEWARK, Ohio– Newark Police are investigating a shooting incident that occurred over the weekend.
Police said that on Saturday, just before 6:00 a.m., personnel from Newark Police and Fire responded to the parking lot of the Indian Valley Plaza on Deo Drive.
Upon arrival, officers located 52-year-old, David Partin of Nashport, Ohio, with gunshot wound(s).
Partin was transported by Newark Fire to Licking Memorial Hospital and then was taken to a Columbus hospital for medical treatment.
Newark detectives said during their initial investigation it appears Partin and another male subject got into an altercation which led to the shooting of Partin.
No arrests have been made at this time.
The case has been forwarded to the Licking County Prosecutor's Office for review of potential criminal charges.