Skip Johnson
Army Staff Sgt 1979-2004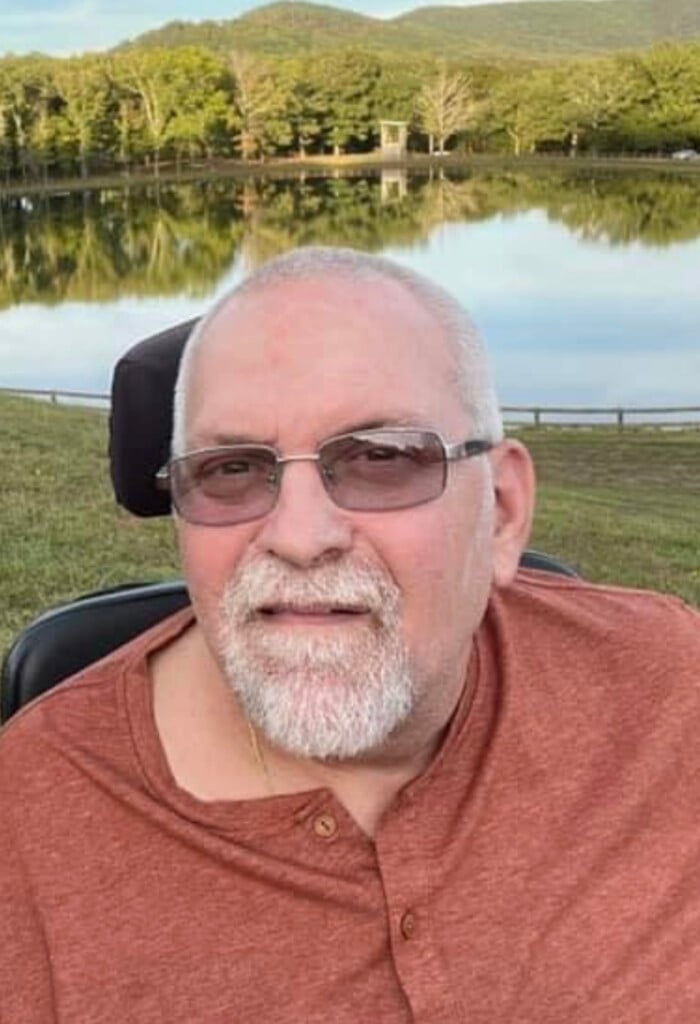 My husband started out active duty but a severe car accident made him change direction with his career. He switched to the Ohio Army National Guard in Zanesville and started with the once a month weekend drills. That led him to a full-time position locally in New Lexington and McConnelsville. The National Guard's duty is local, state, country and that suited him better than active duty. Skip served several times locally and was also activated for state and national duty. Mentoring younger soldiers was so important to him. Molding them into being the best was a goal he took very personally. Another great achievement of his was to go through Army Drill Sgt Academy. With that schooling, he worked with the Juvenile Judges in both Perry and Morgan counties to hold annual boot camps for the troubled youth who had one last chance before a more severe punishment occurred. He felt that even if only one teen was saved that was a tremendous success!!
On the personal side, Skip was a youth bowling director/coach for 25 years. Again, working with young kids…molding them into succeeding in the sport. Many today will say they credit him with their knowledge and ability in bowling. The youth league at Sunrise Bowl has been named The Skip Johnson Youth League in his honor.
Skip was diagnosed with Primary Progressive Multiple Sclerosis is May 2007 and is 100% VA Service Connected. He has been in a wheelchair for the last 4 years but still participates in bowling on a weekly league and travels the country competing in wheelchair bowling tournaments.