Some last minute Christmas shoppers can be found at Colony Square Mall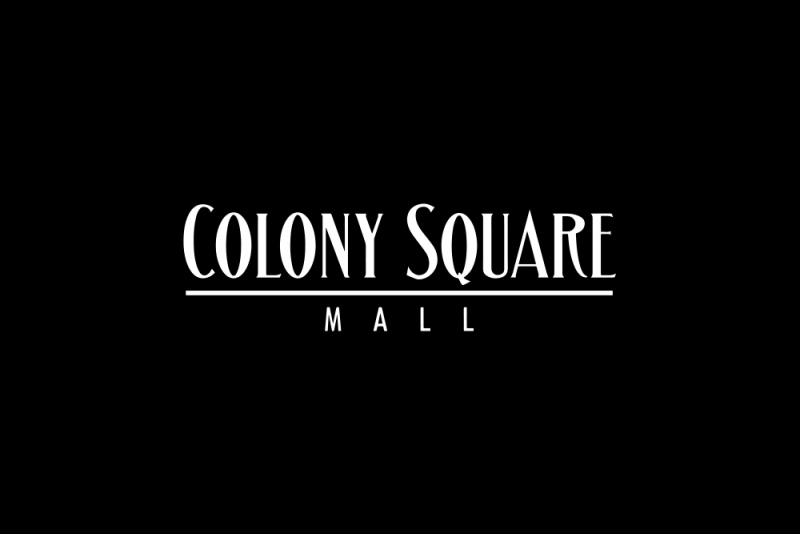 ZANESVILLE – "Mrs. Claus" and "Santa Elf" walk through the mall nearly every day. They're going all out to spread Christmas cheer in whatever little way possible.
"Lighting up; telling people Merry Christmas. You know, just being an inspiration to people, passing out lottery tickets (and) trying to spread joy. It's been such a rough year for everybody," two walkers going by "Mrs. Claus" and "Santa Elf" said.
For some, it's more about the shopping.
"Just last minute supplies and Bath and Body Works and some sporting goods," local resident Logan Scott said.
The Colony Square Mall is open from 9 AM to 6 PM on Thursday and is closed on Christmas Day.