Sonora Road Asphalt Paving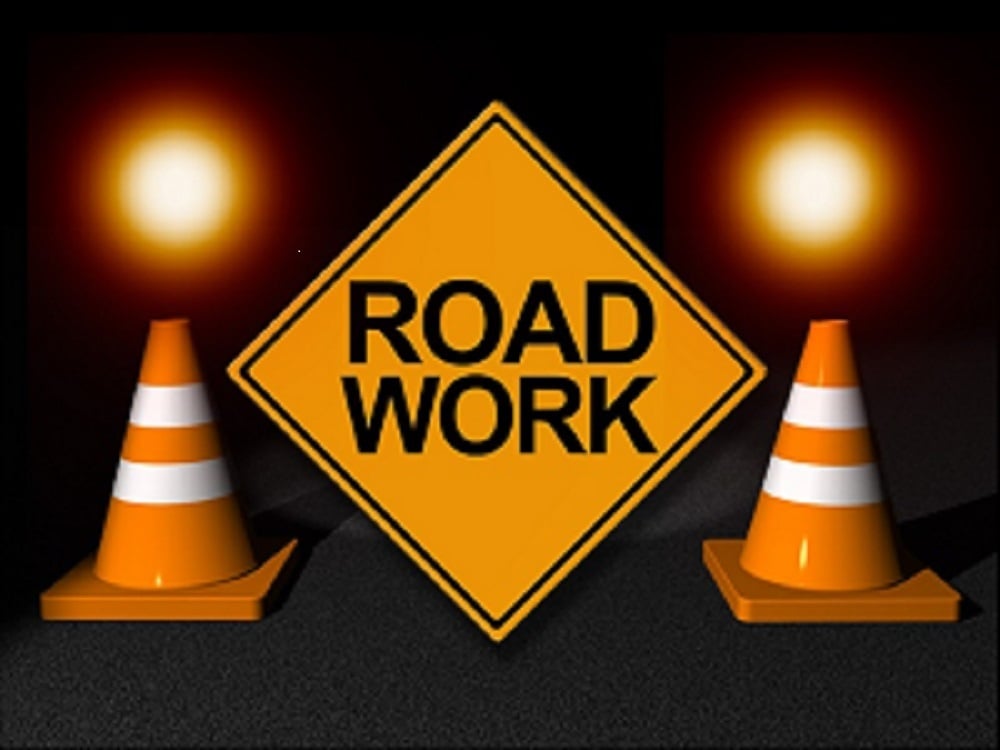 Motorists may want to avoid the area of Sonora road next week.
The Muskingum County Engineer's Office said asphalt paving work will take place between Boggs Road and Norfield Road Monday and Tuesday August 9 and 10.
The engineer's office asks motorists to avoid the area if possible during these days while contractors resurface the roadway.