South Zanesville Fire Department Holds Chicken Dinner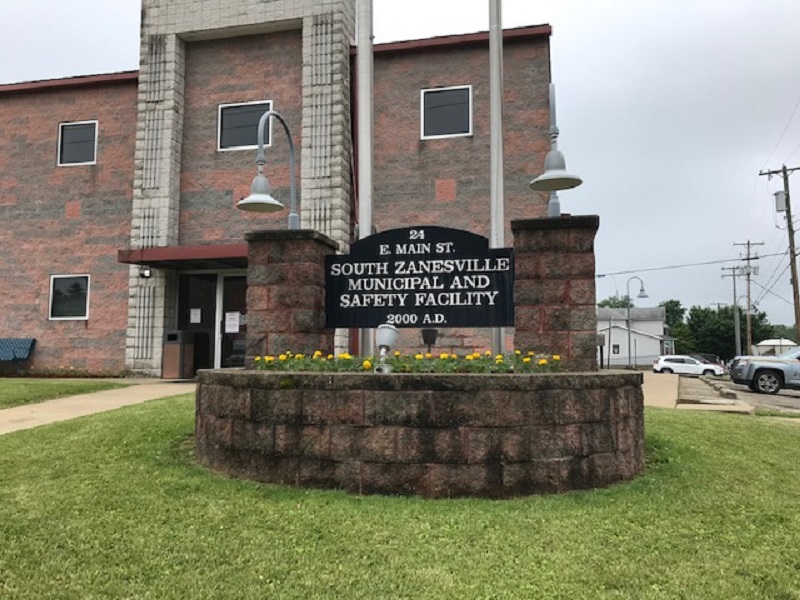 ZANESVILLE, Ohio-The South Zanesville Fire Department held a beneficiary chicken dinner this afternoon.
The dinner was a drive through affair and was held at the department's firehouse. Chief Russell Taylor tells us more.
"Today we're having another chicken barbecue fundraiser to help the South Zanesville Fire Department as well as Grotto, to help them with some of their bills and stuff because of COVID-19, it's caused their funding to be low this year. So we joined together to help both places out and make a little extra money."
The department was looking to sell 1,500 half chickens to benefit themselves and the Armrou Grotto. Grotto officer Steve Kelso tells us more of what they do.
"We do dentistry for the handicapped and cerebral palsy. If someone needs a life for their van or something we would do that… It'll go into our general fund to help pay the bills and help keep the Grotto up and about. Because we have no fundraisers going on because of the virus going on."
Donations to the Armrou Grotto can be made through any member.