South Zanesville Fire Department Seeking Firefighters, EMTs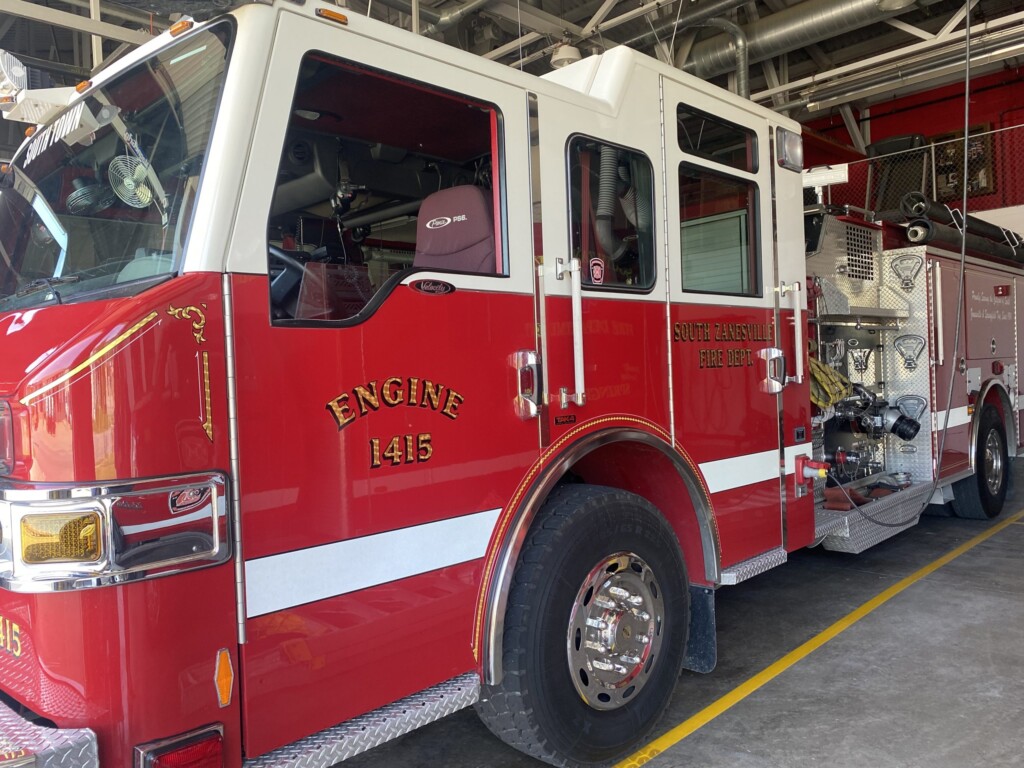 MUSKINGUM COUNTY, Ohio- The South Zanesville Fire Department is preparing to start a 12 and 24 hour shift, seven days a week and is looking for anyone interested in joining the department.
Fire Chief Russell Taylor is looking for volunteer firefighters and EMTs. The South Zanesville Fire Department provides many emergency services ranging from vehicle extrication, fire fighting and emergency medical calls.
"Right now, we are so busy. We're averaging 800 to 1,000 calls a year. It seems to be getting busier every year so the village has decided to move forward to hiring 24 hour shifts," Chief Taylor said. "We have certain people that constantly come on every call and the stress level gets high after a while. With stress and fatigue, you can make mistakes so moving forward with 24 hours, we want to try to relieve some of the stress of the people who show up all the time and better serve our citizens and taxpayers in our community."
The department currently has 26 employees between paid volunteers and volunteers. They are hoping to reach between 35 and 40 employees. Chief Taylor said employees are willing to train new hires but would prefer to seek experienced individuals.
The department will also reimburse an individual's education if they sign a contract stating they will stay with the department for several years.
"There is a great need for volunteer firefighters and there is a great need for paid servicers. This county as a whole is suffering for help and every department in this county could need anybody at any time to come apply and join the forces with the rest of us to help protect this county," Chief Taylor said.
If you are interested in joining the South Zanesville Fire Department, you can apply at South Zanesville Fire Department website or visit the station at 24 E. Main Street, South Zanesville.