St. Nicholas Festival kick off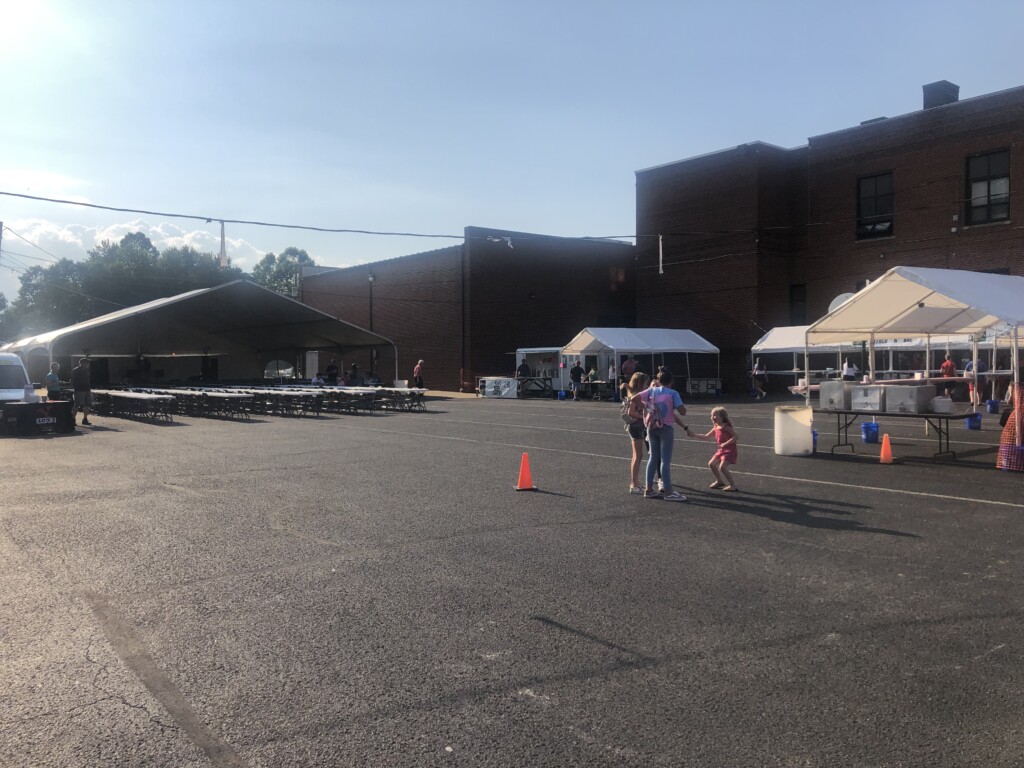 ZANESVILLE, Ohio- The St. Nicholas Festival officially kicked off today, and had activities for all to enjoy.
The Chair of St. Nicholas Festival, Jenn Baker, said this event is a great way for them to fund the both the church and school.
Jenn Baker, Chair of St. Nicholas Festival, said, "This is to support the church and the school". Baker added, "Just give it back to the school. It's to help kids with their education and everything like that".
Admission is free for all who attend the event which is scheduled from July 31st, until Saturday, August 3rd from 6 p.m. to close. Not only are there festival activities, but you can find live music at the event as well.
Baker stated, "We are going to have bands, rides, games, food, and of course beer". Baker also mentioned, "Tomorrow we have 80's on Board, Friday we have Ol' Dirty Strangers, and then Saturday we have Red Light Go Band".
You can find the festival next to Rosecreans High School, behind Bishop Fenwick Middle School and Elementary.