Stars and Stripes 2019 Preview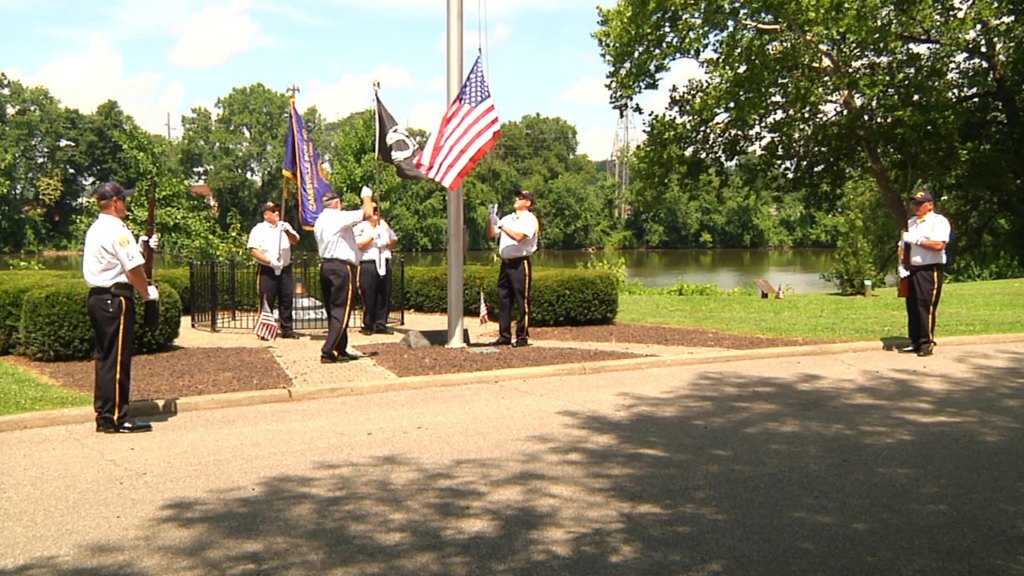 ZANESVILLE, Ohio- The Zanesville Jaycees are hosting the annual Stars and Stripes this year and have a lot of family fun to offer the community.
This will be the first year that Stars and Stripes will be also be including a carnival with their event. At the community wide event you can find also live music, food, dancing, and activities for those of all ages to enjoy.
Jaycees President, Andrew McGee, "On the 3rd and 4th we are going to have our annual Stars and Stripes on the river that we have been doing here for decades. Live music, food, games for the kids, and of course fireworks on the 4th." McGee added, "Throughout the day as well we'll have different events for kids. We will have the mini golf. m&m, carnivals. They are going to have different rides for the kids."
The event will take place on July 3rd, from 6 p.m. to 10:30 p.m., and on July 4th, from 12 p.m. to 11 p.m., with fireworks occurring on the 4th at 9:45 p.m.
McGee stated, "This event is huge for this area. Ton of work that goes into it. It's amazing to see all the people who get to come down and enjoy a free event, get together, celebrate our country, celebrate our community, and it's just something to do here."
The two-day event will occur at Zanes Landing Park with all proceeds going directly towards the community.