State Report Cards Released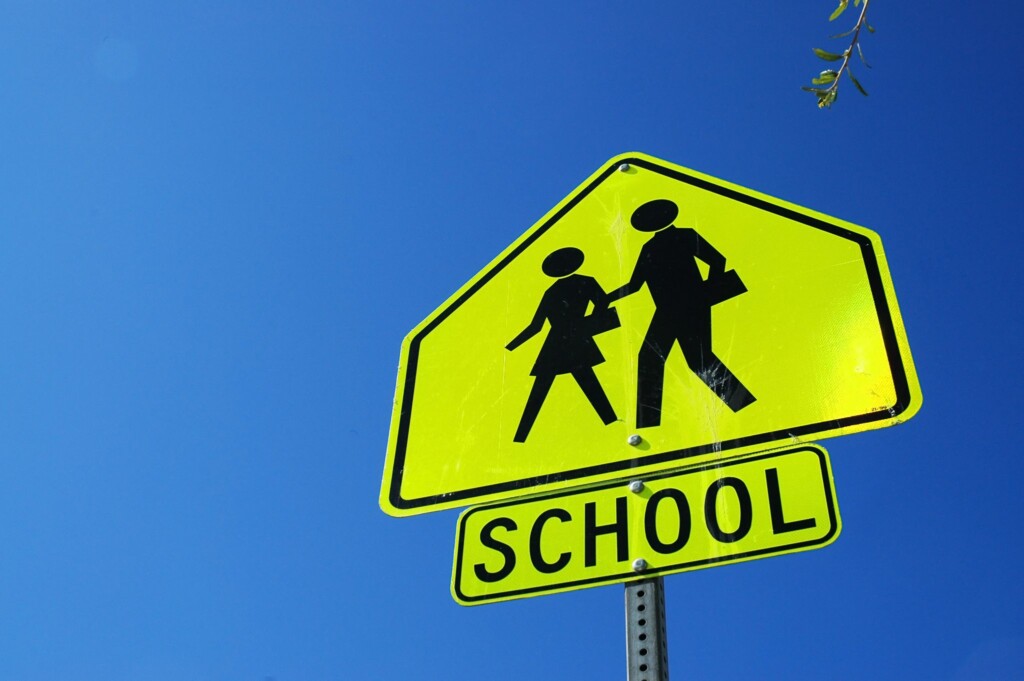 The State of Ohio has released its annual reports cards for school districts around the state.
The Ohio Department of Education uses an A to F scale to grade schools on components such as achievements on test and graduation rates.
Here's how schools in our area measured up:
MUSKINGUM CO.
Zanesville City Schools-D
East Muskingum-C
Franklin Local Schools-C
Maysville Local Schools-C
Tri-Valley Schools-C
West Muskingum-D
GUERNSEY CO.
East Guernsey-C
Cambridge-D
PERRY CO.
Crooksville-D
Northern-C
New Lexington-D
COSHOCTON CO.
Coshocton-C
Ridgewood-C
River View-C
NOBLE CO.
Caldwell-C
Noble Local-C
Rolling Hills-D
LICKING CO.
Licking Valley-C
Heath-C
Newark-D