Student loan debt cancellation effects on Ohio, local community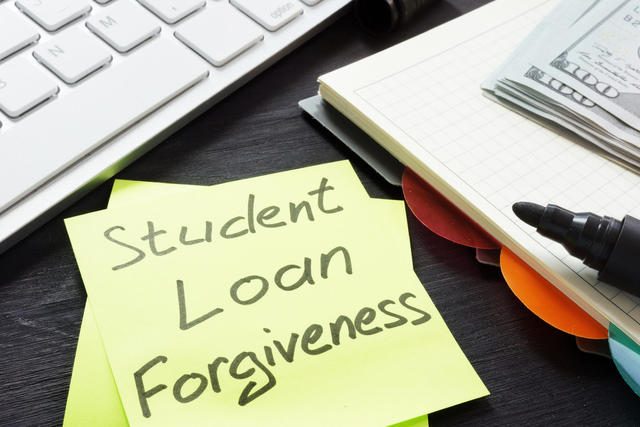 ZANESVILLE, Ohio–The Supreme Court knocked down President Joe Biden's student loan cancellation plan in June. The plan would have forgiven up to $20,000 in federal loans. Borrowers are now expected to begin repayment in October. 
The national decision affects people at all levels, here's a look at how it impacts Ohio. 
Muskingum University's Vice President of Enrollment Marcy Ritzert said their students already have an understanding of college finances before they graduate. 
"We require every student to go through a financial literacy program. Every first year student in their first semester they're having conversations about debt; they're having conversations about paying loans back and budgeting; how to even keep a budget that is all happening with every one of our incoming students; so they are well prepared when they leave here for some real world financial issues they have to deal with," Ritzert said.
However, not everyone is ready to begin making payments in the fall. 
President of the Ohio Education Association Scott DiMauro said student loan debt disproportionately affects individuals of different groups, including teachers. 
"Certainly, there are many, many stories of people who have committed their lives to the classroom, to serving kids, to make sure kids are going to be successful, and they're just struggling to put food on the table and pay their bills because they made that decision," DiMauro said.
Kristine Fowler-Geis is a science teacher at Maysville High School. She completed her master's degree online at Grand Canyon University during COVID. 
The pause on repayment gave Fowler-Geis the chance to save for her daughters' educations. 
"When the pause started happening, I stopped paying my student loans and started saving up my money because, like I said, I have one daughter who is in college and I have another daughter who's starting college this year. So I figured I'm going to save as much money as I can to help them get through college," Fowler-Geis said. 
According to Ramsey Solution, a typical student loan is structured to take 10 years to pay off. However, research has shown it actually takes 21 years on average. 
So, when borrowers are fresh out of college and are expecting to pay their loans at 32 years old, the reality is it could follow them into their 40s. 
Borrowers could see debt relief in a year, after Biden's alternative plan for relief comes through.
ARTICLE SUBMITTED BY WHIZ NEWS INTERN ALISON PATTON