Study Shows Stimulant Use is Rising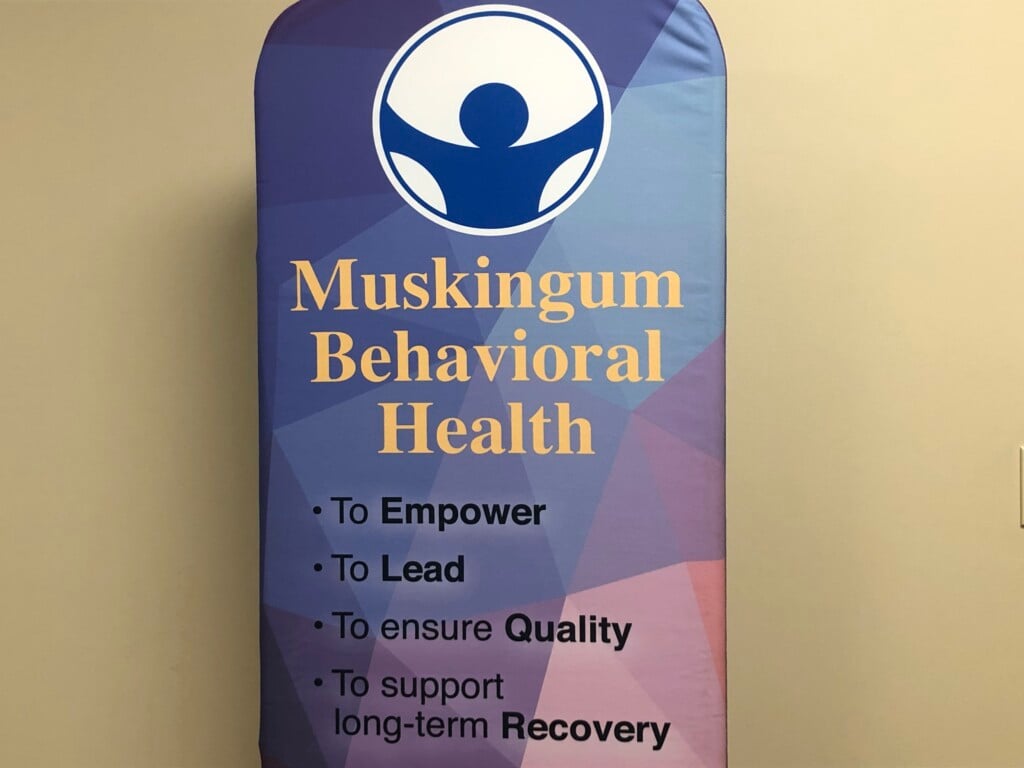 ZANESVILLE, Ohio – As the opioid epidemic continues to ravage
communities across the state of Ohio, officials with the DEA say
stimulants are beginning to pose a significant threat to society and
public safety. While the top five counties for stimulant abuse
include Franklin, Cuyahoga, Hamilton, Lucas, and Butler counties;
local officials say Muskingum County is also noticing a trend of
stimulants on the rise. Steve Carrel, Director of Muskingum
Behavioral Health, says the trend is rising slowly but surely.
"We've seen a
gradual migration from the opiates to stimulants; and sometimes the
stimulants are actually laced with opiates. Other areas of Ohio, this
transition has already taken place. Part of the issue is opiates are
getting all of the attention; and if that's getting all the
attention then people with addictions are like, 'Well, we don't
want to be in the spotlight' so they'll go someplace else."
Substances
classified as stimulants can range from common caffeine to dangerous
street drugs—and nearly all stimulants are considered to be easily
accessible to the public.
"One stimulant
that a lot of people use is caffeine. I mean, caffeine is one of the
basic stimulants. But you have cocaine—crack cocaine, you have
prescription medicines like adderall; and another street drug is
methamphetamine. Basically, its any chemical that amps up a
person—stimulates their central nervous system."
A recent study by
the Drug Enforcement Administration found that stimulants are now
easier to gain access to than marijuana. Officials with Muskingum
Behavioral Health are working to treat addiction within the
community.