Sue Hunter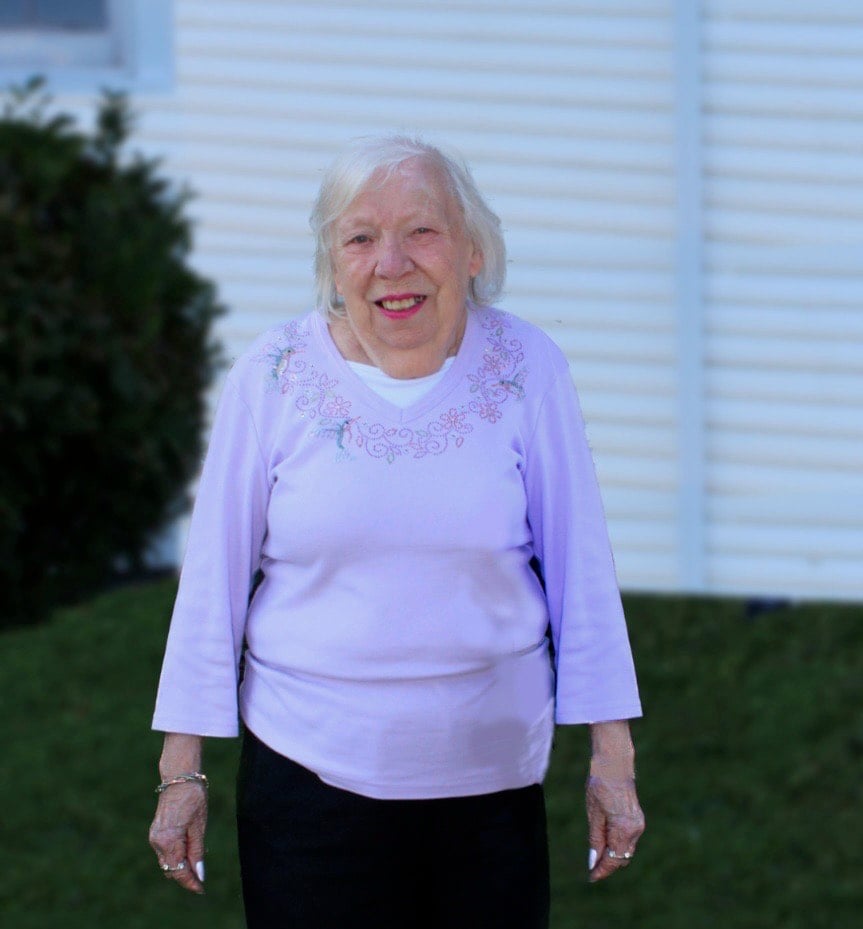 Sue E. Hunter, 80 of McConnelsville, passed away peacefully on July 13, 2023 at Genesis Hospital in Zanesville. Sue was born in Zanesville on May 26, 1943. She is the daughter of the late Ralph and Garnet (Garrett) Ditter.
Sue graduated from Roseville High School and Meredith Business College. She had many jobs over the years, first with Shelly and Sands, and then for Danker Printing in Zanesville, then for Green Acres in Gaysport and she was working for Campbell's Market in Duncan Falls until her passing. Most especially she loved spending time with her grandchildren.
Sue is survived by her son, Curtis (Ron) Hunter Jr. of Richmond, VA; her daughter, Michelle (John) Bartgis of Blue Rock; her grandchildren, Holly (Michael) Scott and Jordan Bartgis; a great grandson due in September, and her sister, Paula Menegay; her sister-in-law, Nancy Ditter; and a brother-in-law, Clark Hunter.
In addition to her parents, Sue is preceded in death by her husband, Harry Curtis Hunter Sr. who passed away October 4, 2018; a brother, Neil Wesley Ditter who passed away July 6, 2014; her brother-in-law, Scott Menegay; her brother-in-law and sister-in-law, Robert and Dorothy Hunter.
Visitations will be 4 to 6 PM on Monday, July 17, 2023 at the Farus Funeral Home of Duncan Falls. A prayer service will be held at 6 PM on Monday. Pastor Lisa Jenkins will officiate the service.
www.farusfh.com