Susan Mason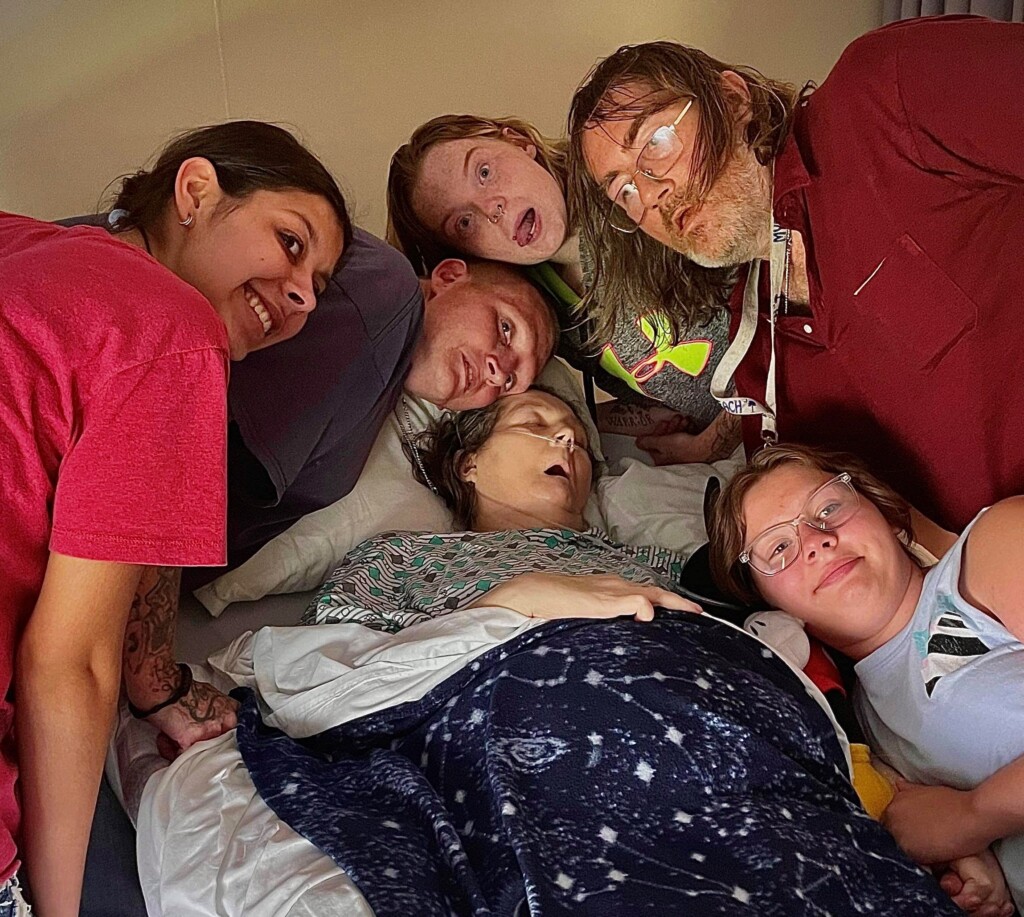 Susan Mason, 69, of Zanesville, died at 11:50 P.M. on Saturday, August 12, 2023, at Adams Lane Care Center, surrounded by her loving family. She was born February 21, 1954, in Long Beach, California, a daughter of the late Bertrand A. and Evelyn M. (Long) Hawkins. She was a happy go lucky person who enjoyed watching television, drinking her diet coke, and spending time with her children and grandchildren.
She is survived by her husband, Richard Mason; two sons, Buddy Ritterbeck and Jeremee Ritterbeck; a daughter, Jodee Ritterbeck; six grandchildren, Allisha Ritterbeck, Nevaeh Ritterbeck, JoJo Ritterbeck, Solomon Ritterbeck, Legend and Hensley Larrison; one great grandchild Avery Larrison; and a daughter in law, Miranda Hardy.
A cremation will take place under the direction of BOLIN-DIERKES FUNERAL HOME & CREMATORY, 1271 BLUE AVENUE ZANESVILLE. Services will take place at a later date.
To send a note of condolence: visit www.bolin-dierkesfuneralhome.com , follow us on Facebook, or call our professional staff at 740-452-4551