Wanted Suspect in Custody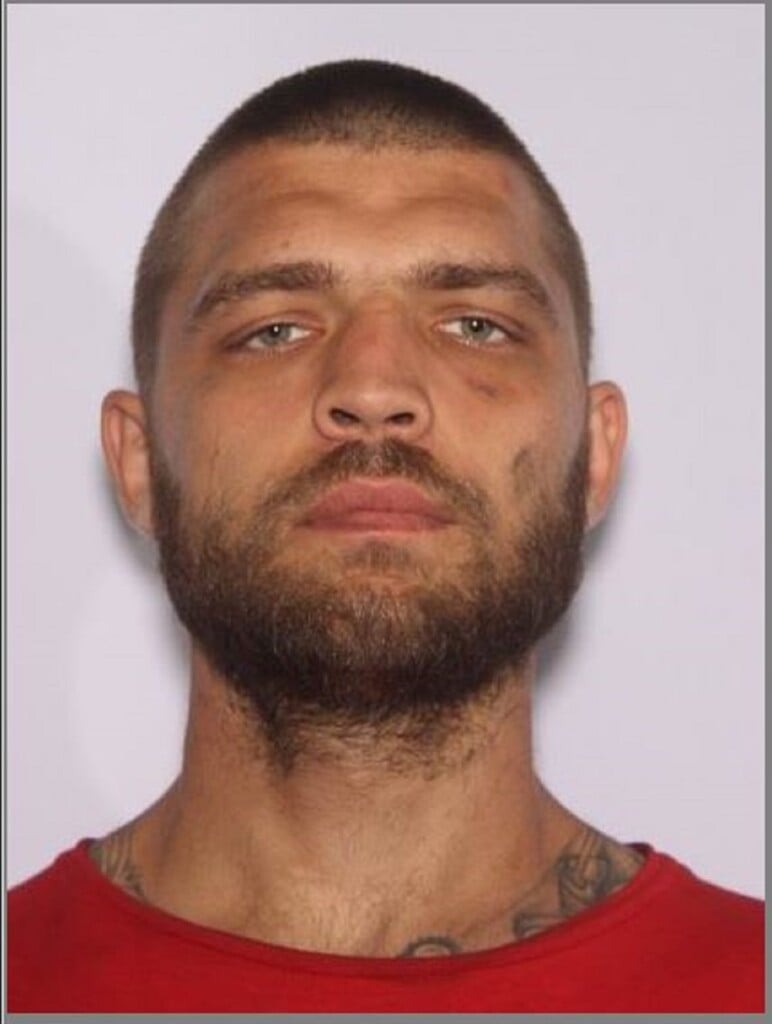 A wanted man in Muskingum County is now in custody.
Around 11:15pm Thursday night Sheriff Matt Lutz made the announcement that 27-year-old Shawn Williamson had been captured.
Authorities spent hours Thursday afternoon searching for Williamson in the area of State Route 555 and Irish Ridge Road.
Williamson was wanted in connection to a stolen vehicle incident. Details of his arrest are not available at this time.
Sheriff Lutz had encouraged residents in that area to lock their houses and vehicles as Williamson was considered armed and dangerous.