Suspects arrested in Newark drive by shooting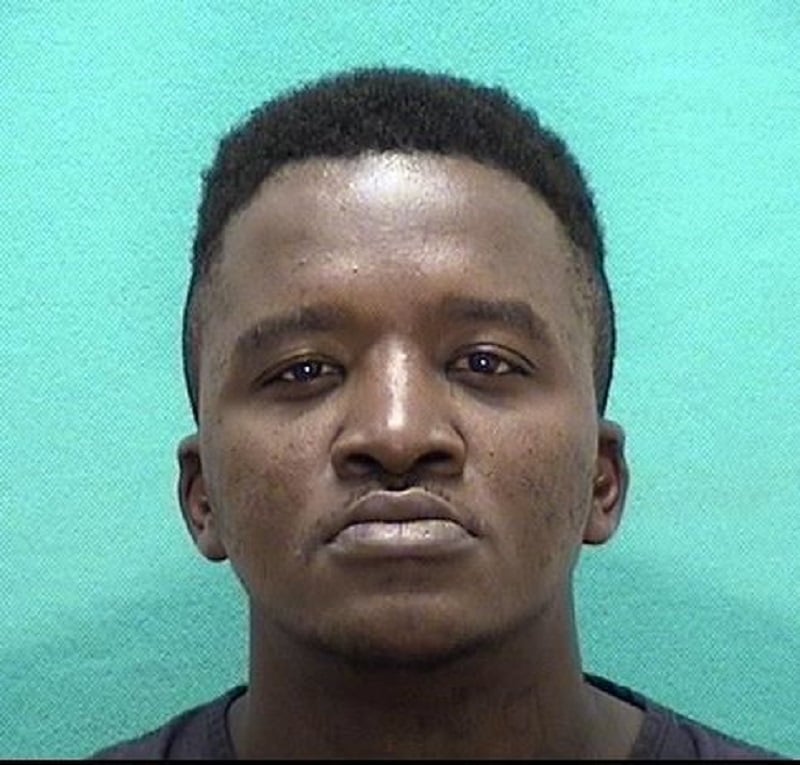 NEWARK, Ohio–The Newark Police Department announced Tuesday that two suspects are in custody in connection to a drive by shooting.
Authorities said 26-year-old Dwangelo Demons and 24 year-old Javion Demons, both of Newark, were arrested Monday and are facing several charges including Felonious Assault and Firing into Habitation.
Police said on Sunday, July 4th, at around 8:40 p.m., officers responded to the area of South 5th Street and National Drive where they found evidence of multiple shots being fired at a group of adults and juveniles.
Investigators said at least 18 shots had been fired striking two homes and two vehicles.
Police said two juveniles suffered minor injuries from broken glass and another person was hit by a projectile that struck a vehicle.
Newark Police said there had been an earlier altercation that preceded the shooting.
The incident remains under investigation.