Suspects Arrested in Newark Shooting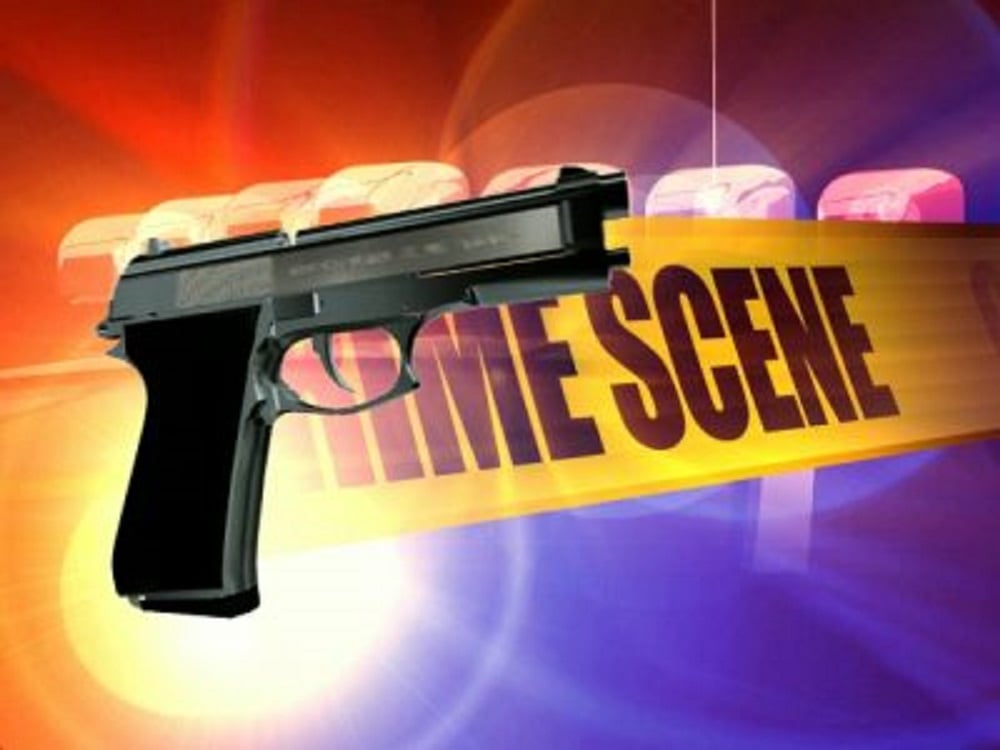 A teenager and another man are in custody in connection to a shooting in Newark.
Newark Police said that 16-year-old Eric A. Dell from Newark and 20-year-old Gilbert Frazier III of Columbus were arrested this week without incident.
Authorities said the two face charges of aggravated robbery, felonious assault, weapons under disability and discharging a firearm at or into an occupied structure.
Dell Jr. was turned over to Licking County Juvenile Court and Frazier III was transported to the Licking County Jail. The case will be forwarded to the Licking County Prosecutor's Office for review and possible additional charges.
The shooting took place on February 22 at 2 Pleasant Street in Newark. Officials said 21-year-old Alexander A. Nkuitabong of Orlando, Florida was taken to Licking Memorial Hosptial and then Grant Medical Center where he was treated and released.