Taylor Pleads Guilty in Two Cases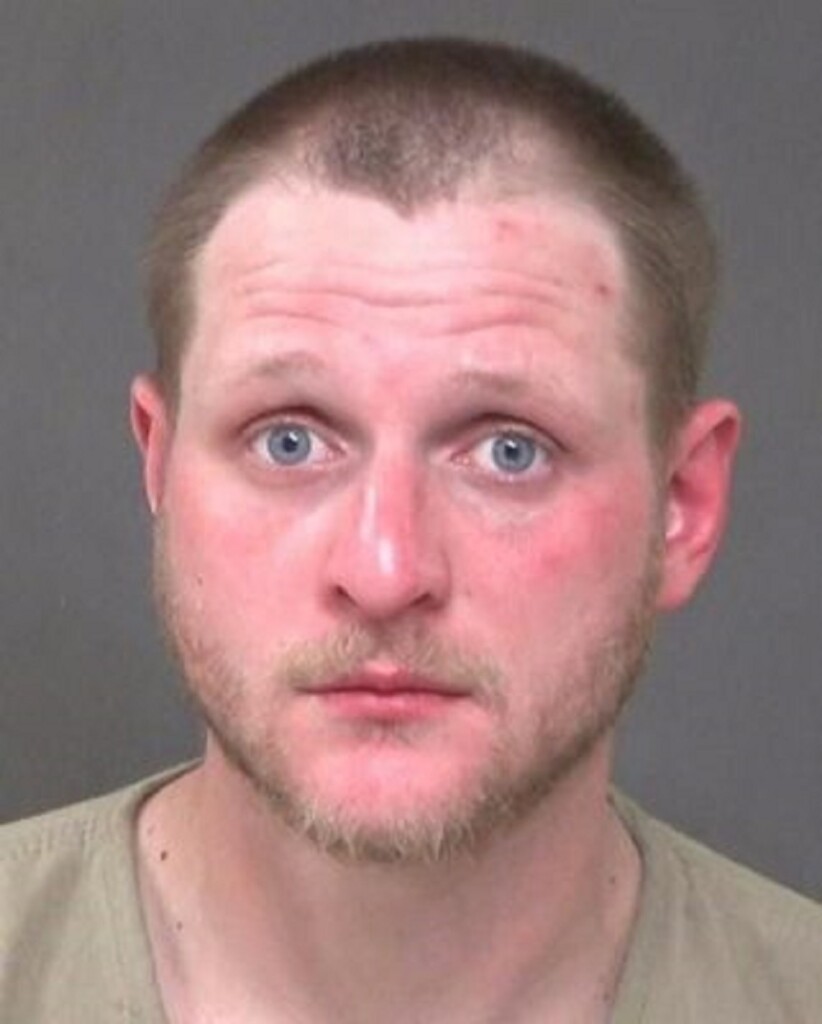 A Roseville man plead guilty in two separate cases in Common Pleas Court in Muskingum County.
30-year-old Cole Taylor plead guilty to one count receiving stolen property. He waived his pre-sentence investigation and was sentenced to 6 months in prison.
Taylor also plead guilty to a Prosecutor's Bill of Information consisting of one count complicity to escape, one count robbery and five counts breaking and entering. He was sentenced to a minimum of 15 years in prison to be served consecutively to the first case for a minimum sentence of 15 and a half years to a maximum of 19 and a half years.
He'll have mandatory post release control of 18 months to 3 years.
Taylor and two other inmates escaped from the Muskingum County Jail last week after overpowering a corrections officer, taking his keys and exiting through the Muskingum County Courthouse onto Main Street.