The American Red Cross Needs Help to Combat a Summer Shortage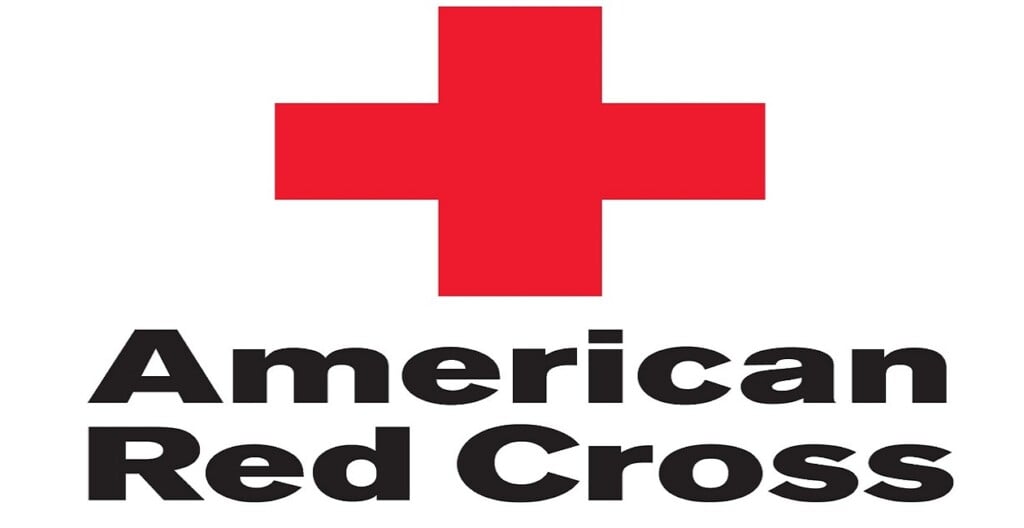 ZANESVILLE, OH – The American Red Cross is asking for help to deflect a blood shortage.
Blood is a crucial factor to help patients survive surgeries, treatments, and traumatic injuries. The American Red Cross is requesting assistance from the public to alleviate a blood shortage by donating blood. Currently, the Red Cross especially needs type O negative, type O positive, and type B negative blood donors, but would greatly appreciate any type of blood given.
"The demand for blood often goes up during the summer. There seems to be a lot of accidents happening, etcetera. That is why every summer we are begging the public. We're actually begging the public to consider donating blood." Rod Cook, executive director of the East Central Ohio American Red Cross said.
The Red Cross and Warner Brothers is partnering up to combat the summer shortage. Anyone who donates now through August 12th, will be entered for a chance to win a three-night New York getaway for two with a shark dive adventure at Long Island Aquarium. Donors who give blood throughout the month of August will also receive a $10 e-gift card to a movie theater of their choice.
"There's no substitute for blood. Just imagine if you or a family member, or friend is sent to the hospital or the emergency room and they are in need right at that moment, they're in need to have a blood transfusion done and the hospital says, 'We're sorry, we're all out.' Just imagine that moment." Cook stated.
For more information or to schedule an appointment to donate, visit the American Red Cross website.
Schedule a Blood, Platelet or Plasma Donation | American Red Cross (redcrossblood.org)