WHIZ Sports 4-14: Big First Inning Propels Bishop Rosecrans Over Grove City Christian; Tri-Valley Defeats Meadowbrook In Extra Innings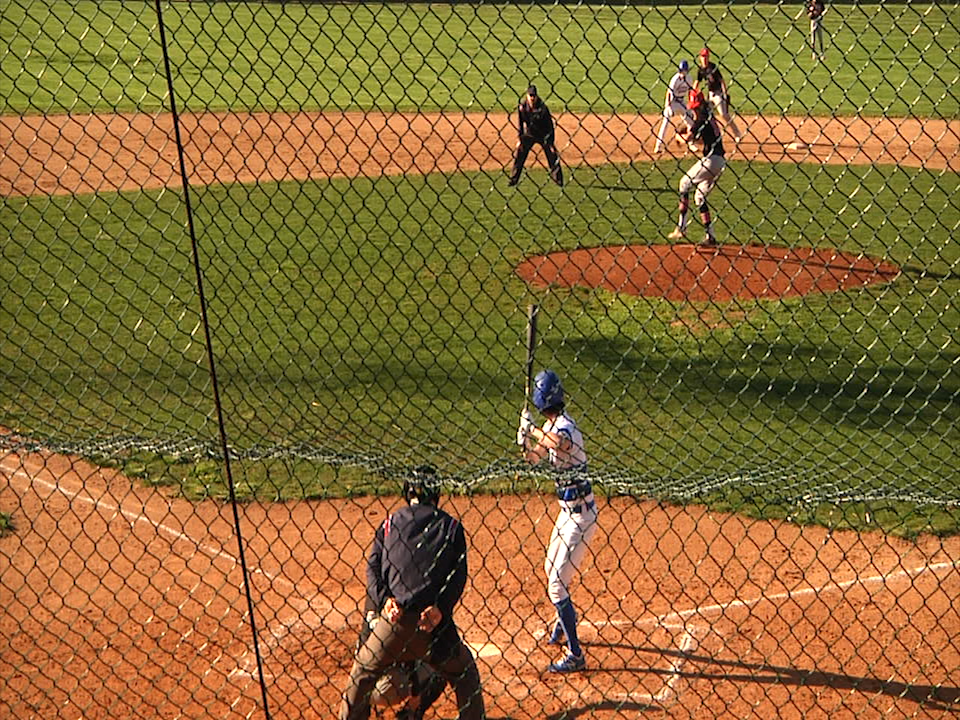 GAME #1: BISHOP ROSECRANS BISHOPS VS. GROVE CITY CHRISTIAN EAGLES
ZANESVILLE, OH- The Bishop Rosecrans Bishops baseball team wasted no time getting the scoring started against Grove City Christian at Gant Municipal Stadium. The Bishops put up 14 runs in the first inning.
The Bishops' duo of Weston Hartman and Xander Daniels did it all in this game. The two combined to bat in six runs on offense while striking out nine batters on the mound for Bishop Rosecrans in the win. Another key in this game for Bishop Rosecrans was base running. They stole home and advanced runners on the bases all game long, putting themselves in position to score.
The Bishop Rosecrans Bishops would go on to win this one 19-3 and they look to extend their winning streak when they face off against Millersport on April 18th at home.
GAME #2: TRI-VALLEY SCOTTIES VS. MEADOWBROOK COLTS
BYESVILLE, OH- Tri-Valley Scotties traveled to play the Meadowbrook Colts in a nice softball matchup. Early on the game was tight and the offenses were making nice plays.
But Tri-Valley would keeping momentum getting a hit to skip down the first base line and with that they get a runner home to tie the game at 3-3 in the third.
Meadowbrook tried to respond with a nice single right past the infield to get some momentum for the home team.
A couple plays later the Scottie's get a line drive right past the pitcher and past the infield and that would bring in a runner to put Tri-Valley back up 4-3…
This game would go into extra innings and it was Tri-Valley coming out on top over Meadowbrook 6-4.