Crooksville Hires New Varsity Boys Basketball Coach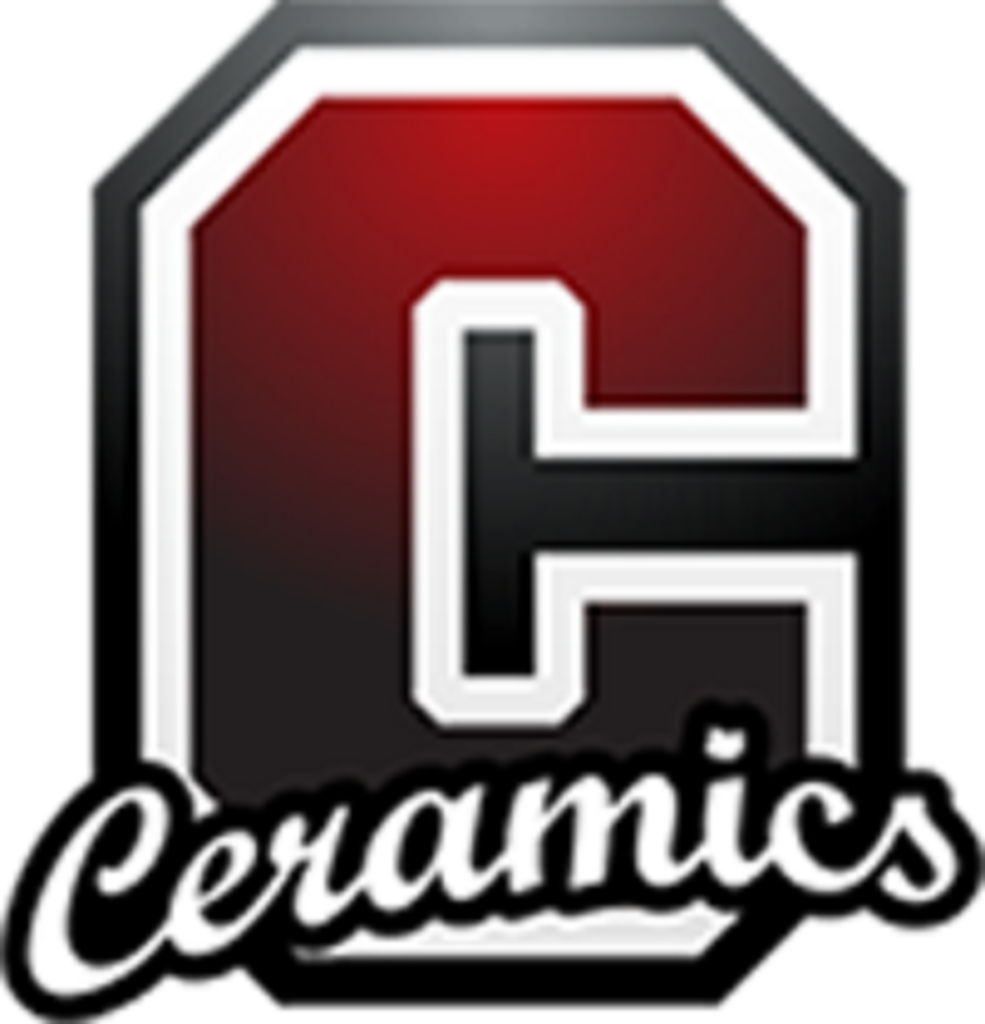 The Crooksville Ceramics have announced the hiring of Shawn Chamberlin as the Varsity Boys Basketball Coach, according to a press release issued by the school.
Chamberlin has been employed by the Crooksville School District since 1999. He also has plenty of coaching experience with the Ceramics. He has coached middle school volleyball, football, JV basketball, girls basketball, and baseball.
Also, Chamberlin served as the Crooksville Athletic Director.