Crooksville Ceramics Strive To Build Off Last Season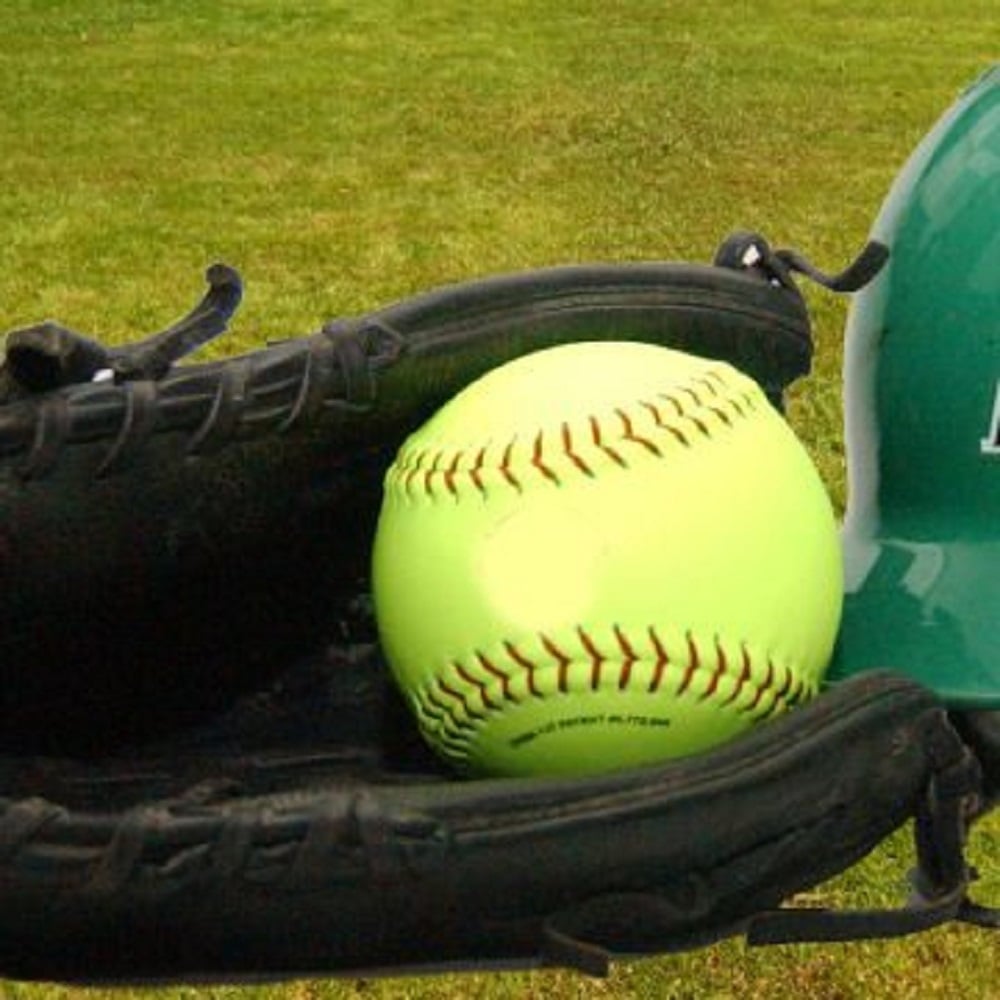 CROOKSVILLE, OH- The Crooksville Ceramics Softball team coming off a historic season, as they won the MVL title for the first time in school history.
But, the team says the end of the season has stuck with them. Most notably, the postseason upset at home that eliminated the Ceramics from the playoffs.
Fast forward to this year, and the team says they're using the memory to motivate them to work harder than they ever have before.
"It was a very emotional season. We moved on from that and captured an MVL title, which was the first Girls MVL title in school history. That was the amazing part. The bad part was we were upset on our home field in the sectionals and the girls remember that. The girls remember the fun we had for the MVL but we've remembered 4-3 for 300 plus days and that's where we're at for this year," said Crooksville Head Coach Casey Vallee.
The Ceramics look to carry that momentum from last season to this year while also keeping in mind to take it one game at a time.
"We take it one game at a time because you don't really want to look into your future. You just want to focus on that one game and in that one game you get your win or you get your loss and you learn from it and you continue growing," said Ceramics outfielder Jailynn Theisen.
Crooksville opens up their regular season on Monday on the road at Coshocton.