New Lexington Takes Down Crooksville In Perry County Clash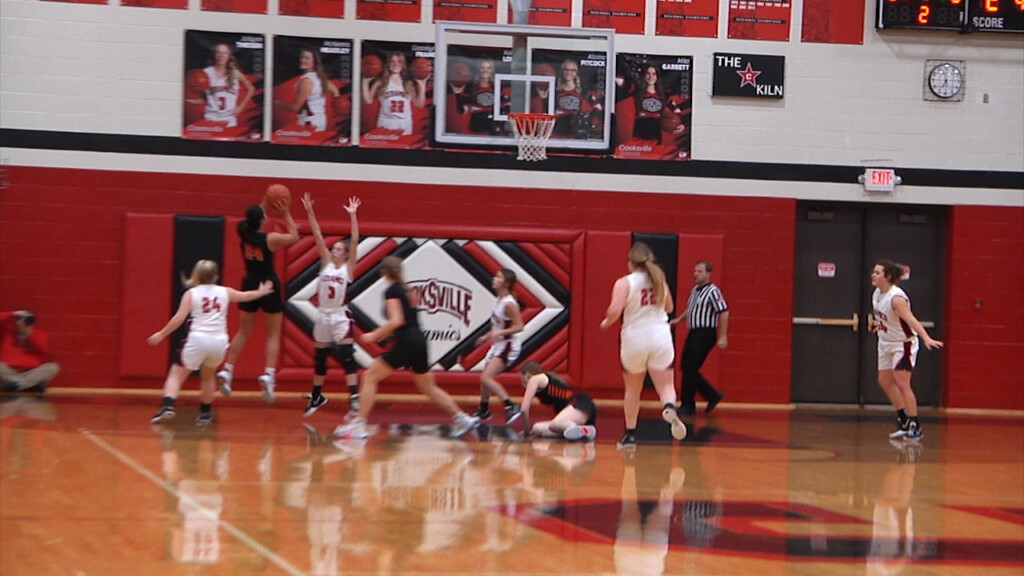 CROOKSVILLE, OH- The New Lexington Panthers girls basketball team trailed early, but they did not let that deflate their hopes of winning.
Aubri Spicer and the Panthers went on a momentum-swinging run to cut into the lead during the first half, but the Ceramics were ahead after two quarters thanks to their play from their senior trio of McKenna Headley, Gracelynn Frame and Jailynn Theisen.
But it would be the New Lexington Panthers going on a 20-0 run in the third quarter and coming out on top, winning 53-41.