The Sixth Annual Prescription for Summer Fun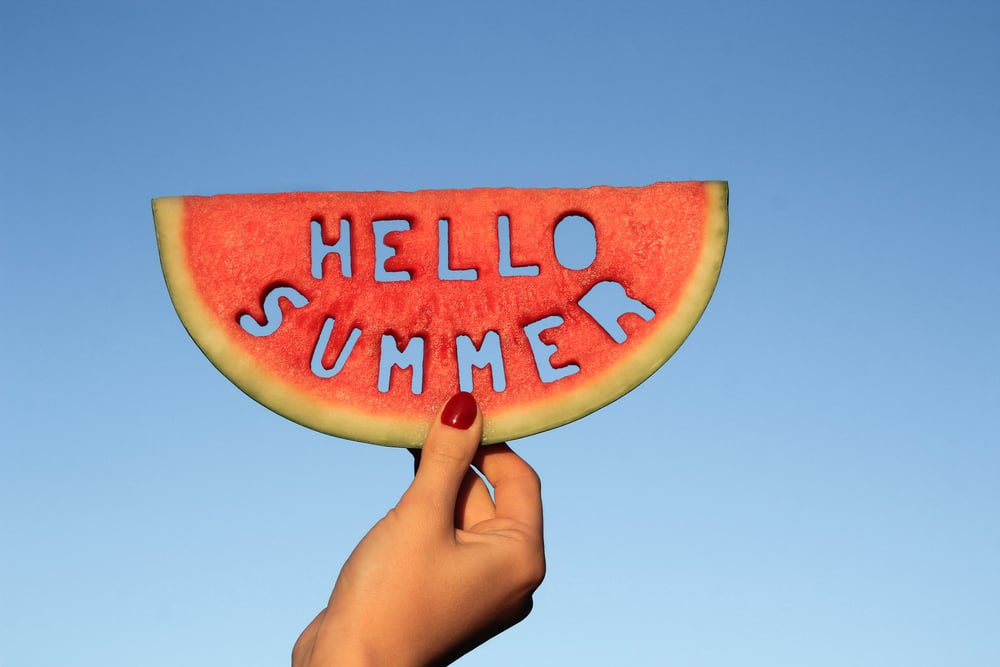 ZANESVILLE, Ohio – Northside Pharmacies is getting ready to kick off their Sixth Annual Prescription for Summer Fun.
This contest is a way for the pharmacy to reward its current customers. Director E.J. Stoepfel said this will show new customers that Northside is more than just a pharmacy.
"We have some great packages that we give away every year. It's always exciting. We have some zoo tickets to giveaway, Zoombezi Bay, the Wilds, a lot of really fun concert series in the summer that we giveaway too. It's just a great way for us to reward our customers and for people to come in and see what Northside is all about," Stoepfel said.
If you are interested in participating, head to any of the pharmacy locations and there will be entry tickets provided to sign up for prizes. Drawings will begin June 3rd and they will take place every day of the month.
"It's always great to see people support local businesses and we are a community owned pharmacy and we have many clinical services that we provide as well as a wonderful arrangement of gifts and other items in our stores so it's just a great opportunity for the community to see what we do," Stoepfel said.
They will be providing more information about the drawings on the Northside Pharmacies Facebook and website.