United Way will be Holding a Free Tax Clinic Program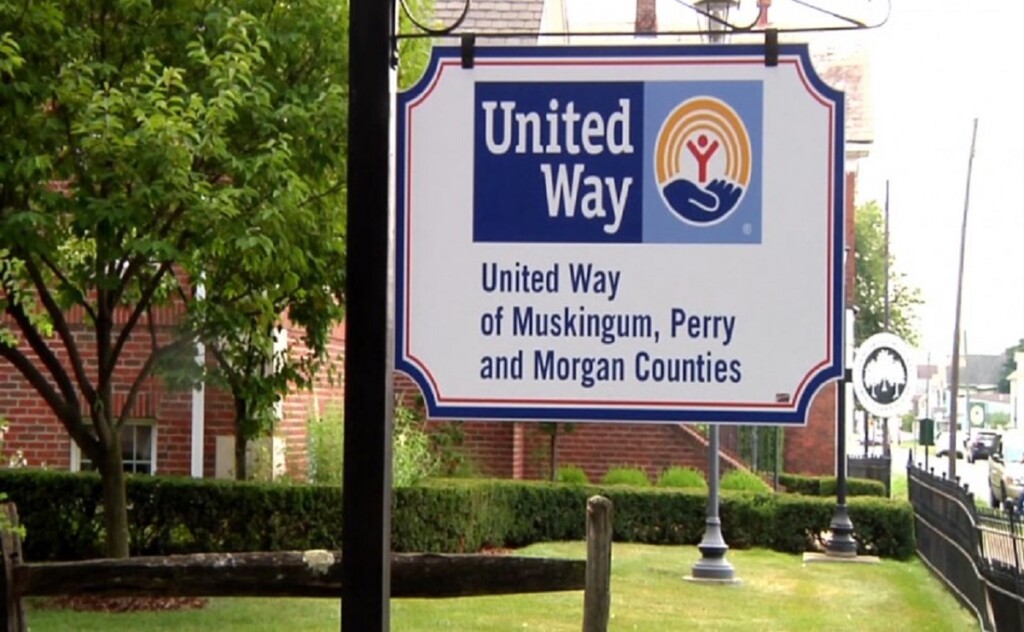 ZANESVILLE, OH – Tax season is here, and the United Way is here to help.
The United Way will be holding a Free Tax Clinic program. The program will start in early February, and you can make your appointment towards the end of January. To schedule an appointment, all a community member has to do is dial 211.
The clinics will be located at the John McIntire Library in Zanesville. If you're planning on coming as a married couple, both individuals need to be present with an ID.
"If someone is filing single, our income guideline is $38,000 a year. Now if someone is married or have dependence, that's $50,000 a year." The United Way Community Impact Coordinator, Katie Grubbs said.
The United Way is still looking for volunteers. Anybody can volunteer, the United Way will provide the training and help with getting minor certifications.
"It would be the perfect opportunity for high school students or college students to get those volunteer hours they need. Anybody looking to volunteer can call United Way at (740)454-6872." The United Way Tax Clinic Coordinator, Patty Bright stated.
For more information on the Unity Way, visit the link below.
United Way of Muskingum, Perry & Morgan Counties | (unitedwayofmpm.org)