Longtime Zanesville Football Coach Resigns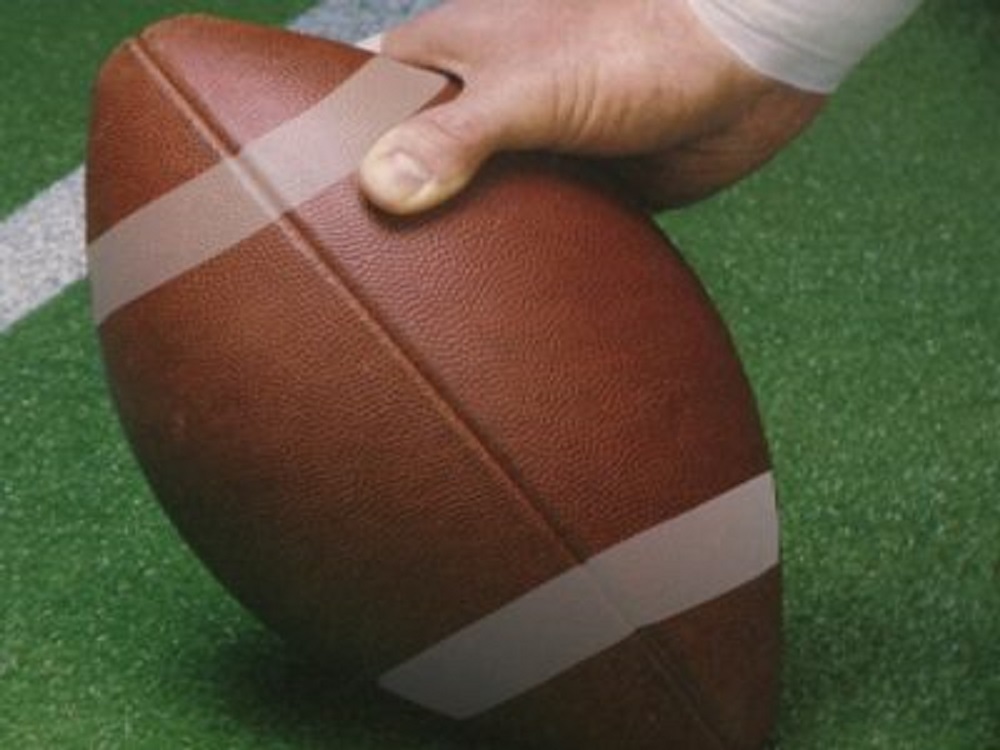 ZANESVILLE, OH- The Zanesville Blue Devils will be looking for a new Head Coach for its football team after Chad Grandstaff decided to resign after fifteen season with the program, the school announced.
During his tenure, Zanesville had a record of 105-57. He also led the program to two Final Four appearances.
Grandstaff will continue his current position as Assistant Principal at Zanesville High School as well as the Special Education Supervisor for grades 7-12.