There's Still Time to Register for the Fall Semester at Zane State College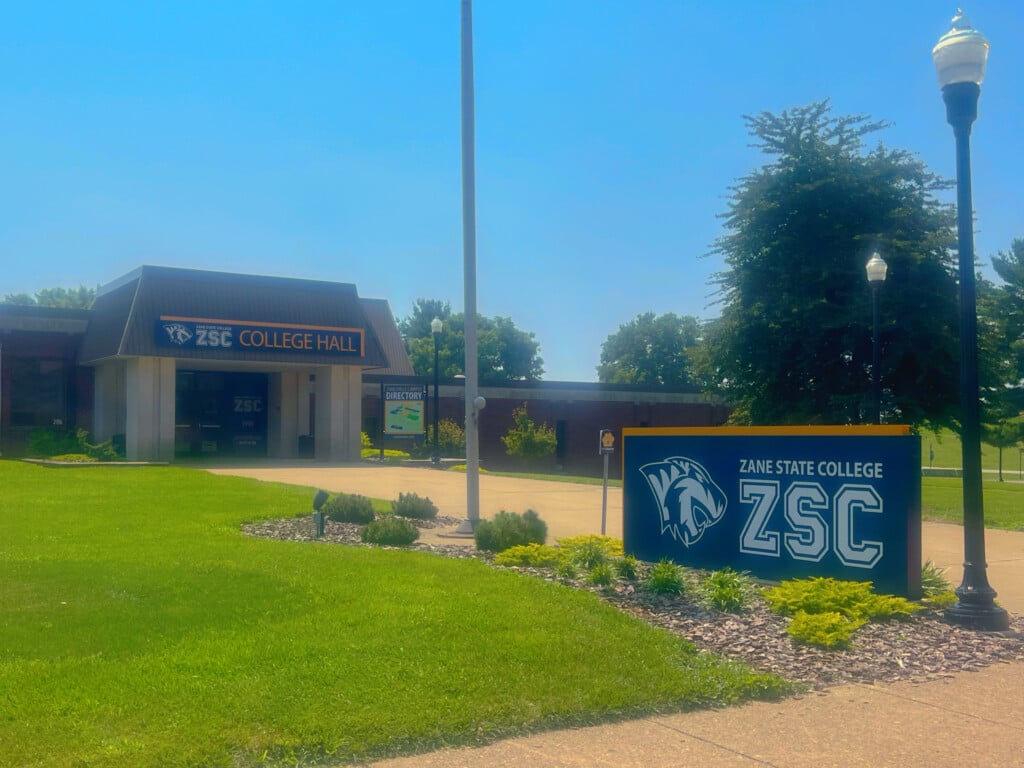 ZANESVILLE, OH – There's still time to advance your educational and career goals by registering for the fall semester at Zane State College.
Registration ends August 8th, and the fall semester begins August 21st. Zane State offers over 30 degree programs that lead to in-demand jobs.
"We need that time in between the 8th and the 21st to help students obtain financial aid, if necessary, fill out all the forms that we require and get a conversation going about what courses, what major they might want to have. And that will give them plenty of time if they apply by the 8th." Larisa Harper, Zane State College Provost & Chief Academic Officer said.
Majority of Zane State's certificates are able to be completed within two semesters. For some certificates, students can receive up to $2,000 in tuition assistance, and there are multiple new certificates being offered this fall.
"We're really excited about our certificates. They range from human recourses management to restaurant management. For those who are interested in maybe a food cart, or food truck in their future. Entrepreneurship. We are also offering some really pertinent degrees and certificates for the intel corporation that's coming in as well as all their supply chain companies and our local employers who will be looking for similar employees."
To register for classes, visit the Zane State website or call (740) 588-5000.