Thornville Man Dies in Accident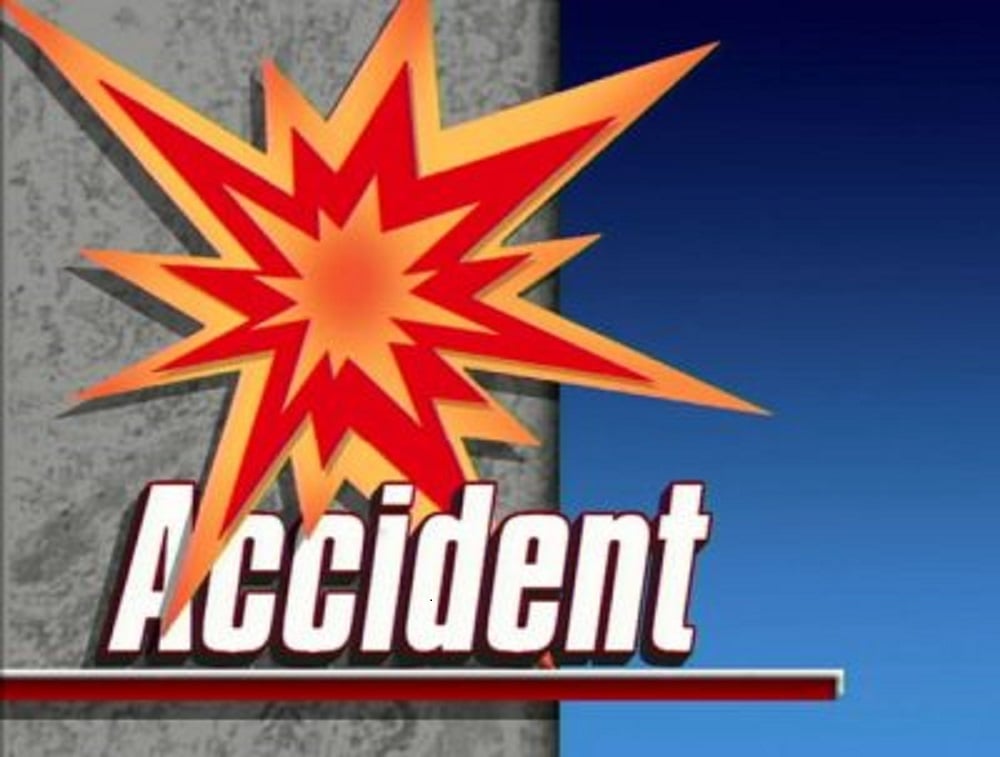 A Thornville man was killed early Saturday morning around 5:15 in a crash in Fairfield County.
The Lancaster Post of the State Highway Patrol said that 21-year-old Cody Neece of Thornville was traveling west on State Route 37 east of Jerusalem Road when he attempted to pass a vehicle driven by 35-year-old Maria Bremm, of New Lexington.
The patrol said Neece control, left the roadway, struck a tree and his vehicle overturned.
Neece was ejected from the vehicle and died of his injuries at the scene. The crash remains under investigation. The patrol believes impairment to be a factor in the crash.