Tools For School Fundraiser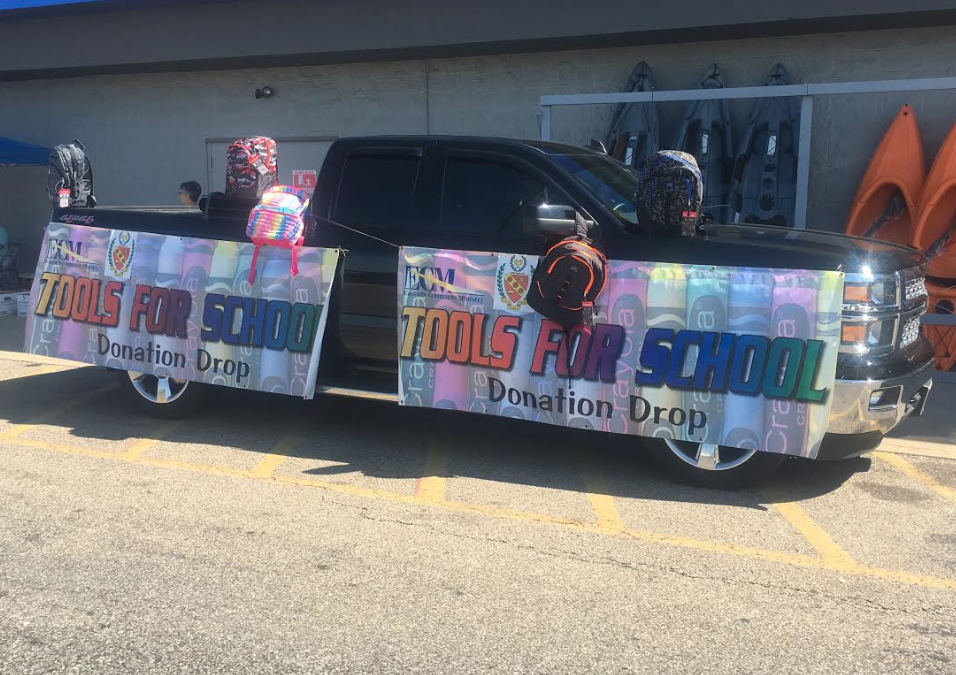 ZANESVILLE, Ohio – The Eastside Community Ministry held their annual Tools for School fundraiser Saturday at the North Zanesville Walmart.
They were asking for school supply donations such as notebooks, glue sticks, pencils, and more. Stuff the Bus member, Judy Emmons said the event was going great and said the community does a great job of helping those in need.
"What we are doing is supporting Tools for School. That is an Eastside project. Eastside packs at least 1,000 backpacks for the area schools. We do first grade through high school and it is open to every Muskingum County School. It is not just a Zanesville project, it is a Muskingum County Project," said Emmons.
Delta Kappa Gamma, a teachers organization, was there helping out at the event. Emmons said it is important to set the kids up for success, so they can learn once school is back in session.
Emmons added, "We want all of our children in Muskingum County to get a good start on the first few weeks of school. When they come with their supplies already needed, teachers can jump right in there, kids can jump right in there and just have a go at it."
To receive a backpack, you have to go to the Eastside Community Ministry to fill out an application. They are taking applications July 15th through the 18th from 9:00 am till 4:00 pm.