Tornado sighting in Muskingum County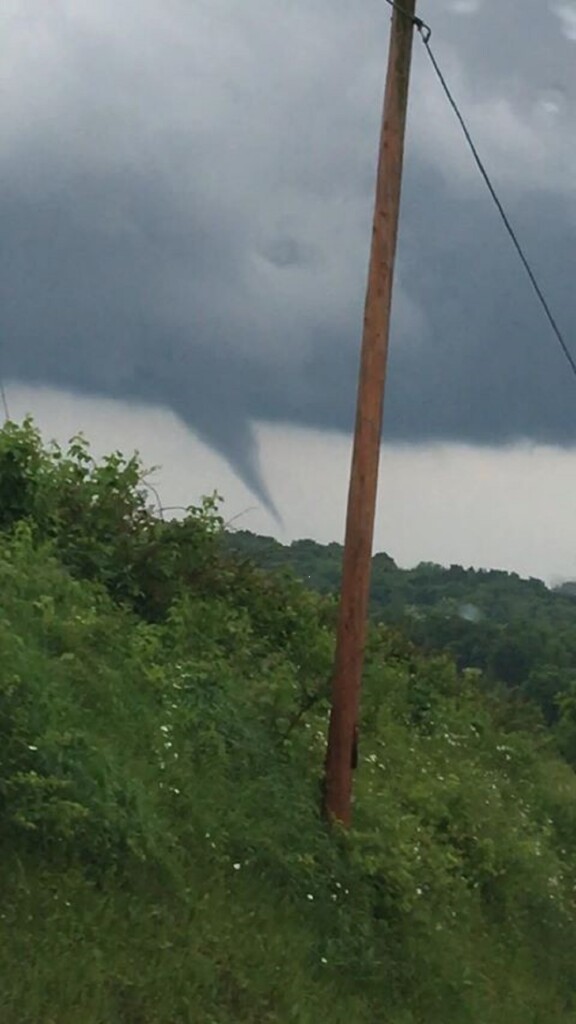 MUSKINGUM COUNTY, Ohio – There were multiple reports of tornado sightings in Muskingum County Wednesday evening.
Emergency Management Agency Director Jeff Jadwin confirmed at least two different sightings, one near Airport Road off of I-70 and the other one near Frazeysburg.
Jadwin said sirens in Muskingum County did go off around 7:15 PM, but there were no warnings ahead of time because the National Weather Service did not issue one in the area, therefore it wasn't on WHIZ's radar.
Right now, officials are looking at the damage made in these areas. If you have anything to report, you can call the EMA office at 740-453-1655.
We will bring you more updates as it becomes available.