Two Arrested in Cambridge Drug Bust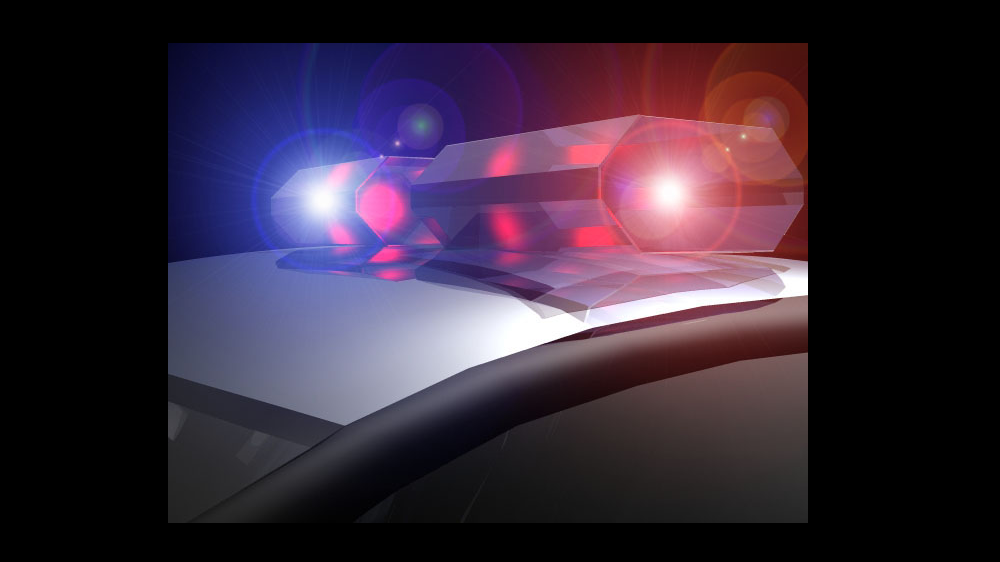 Two Cambridge residents face charges following a Monday drug bust.
Sheriff Jeff Paden announced Wednesday that 51-year-old Michael Casey and 56-year-old Lisa Casey were arrested and transported to the Guernsey County Jail following the search of a home on 21st Street in Cambridge.
Officials said a large amount of suspected crack cocaine and multiple items used for the distribution and sale of narcotics were recovered.
Lisa Casey is charged with tampering with evidence and possession of cocaine, while Michael Casey is facing charges of permitting drug abuse and possession of cocaine.