United Way Begins Annual Tax Clinic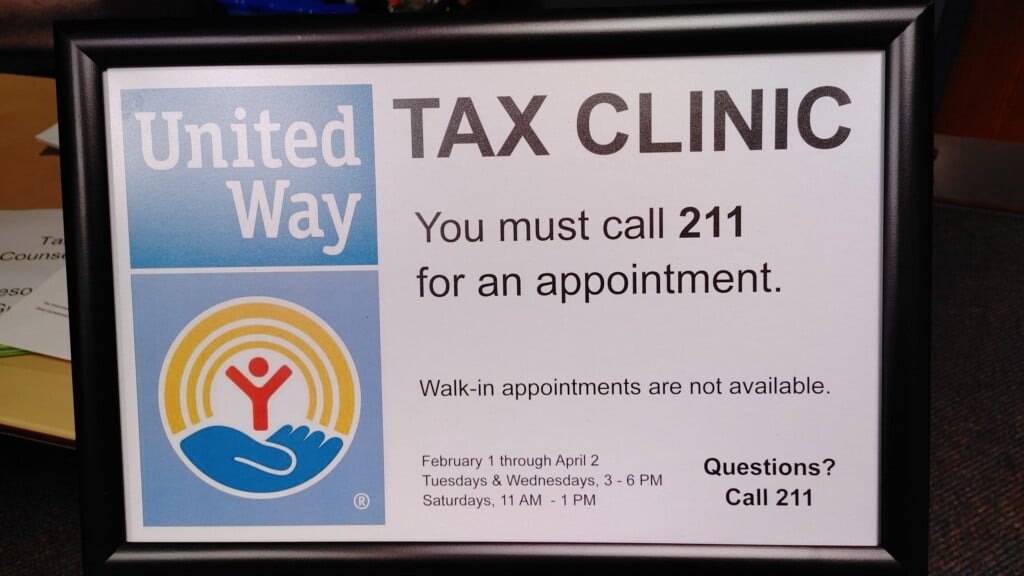 ZANESVILLE, Ohio – Today, the United Way of Muskingum Perry and Morgan Counties began offering its annual tax clinic for income eligible residents.
Katie Grubbs, Community Impact Coordinator for The United Way of Muskingum Perry and Morgan Counties explained what the program can provide to local residents.
"Some Residents, they would not be able to get their taxes filed so we know that this is just such an important program because…," Grubbs said. "I mean these people are able to get their refunds and it doesn't cost them anything. So they get 100 percent of that refund."
This year's tax clinic will take place every Tuesday, Wednesday and Saturday from now until April 2, at the John McIntire Library in Zanesville.
"Each year is different. Especially with covid," Grubbs said. "So I can tell you last year, we served over 600 people. So then they can get their state and federal filed. So we did over 600 last year."
Anyone who makes under $38,000 filing single or anyone who makes under $50,000 filing jointly or with dependents can call 2-1-1 to set an appointment.