United Way offers free tax clinic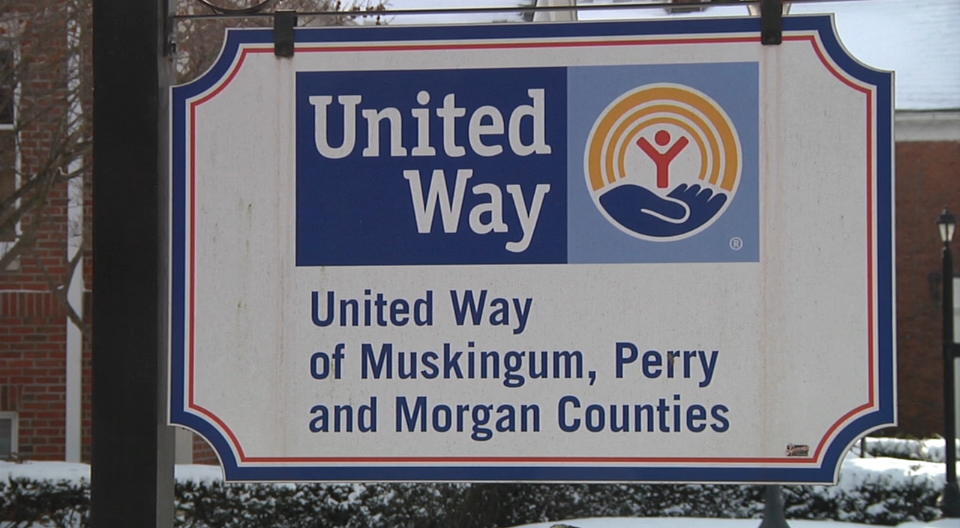 ZANESVILLE, Ohio – It's officially tax season.
The United Way of Muskingum, Perry, and Morgan Counties is offering free clinics to help people file their taxes. Community Impact Director Becky Clawson said this is a way to help people not only get the refunds owed to them but to also get more in touch with their finances.
"So essentially the client is signing their own return," said Clawson. "We're helping them with the data entry and filling out the paperwork and making all of those points into their tax return."
Clawson said they are still scheduling appointments and that appointments can be scheduled through calling the 211 service. She said they are also still looking for volunteers to help with the clinics.
"We're always looking for volunteers and we have various tasks that you can do so it's not just preparing the taxes, we also need some people to organize some data and make some reminder calls and those sort of things," said Clawson.
Clawson said anyone interested in volunteering can contact the United Way. She said they will also have a booth at the Volunteer Fair at the John McIntire Library Thursday night from 5-8 p.m. and again on Friday from 2-4 where people can stop by and learn more about volunteering with United Way.