Valentines Day at Florafino's Flower Market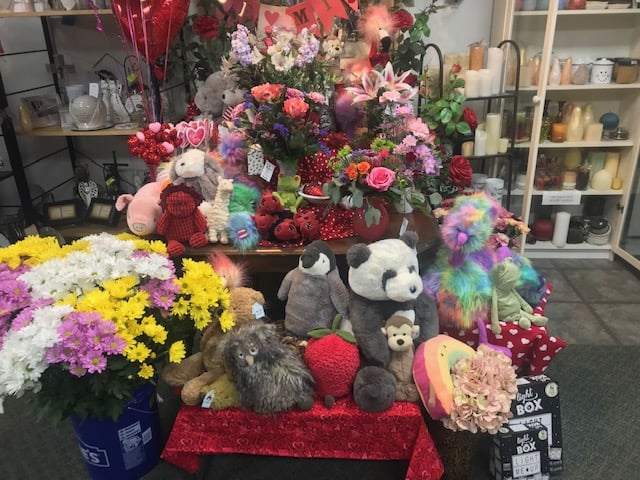 ZANESVILLE, Ohio – Valentine's Day is one of the busiest times of the year for shops like Florafino's Flower Market.
Around this time of year, people are ordering gifts and flowers online or buying them in stores for their special someone. Co-Owner of Florafino's Flower Market Greg Orofino said flowers were delivered to the store last week and one way to prepare for the week is staying organized.
"We actually have specials that we make-up and we have them over here just to show you the type of thing, what they look like and everything," Orofino said. "We actually pull specials from that. We try to sell those because that's the ones that are going to be ready to go and walk out the door."
Orofino said the most popular flower by far is the red rose but they try to recommend switching it up and getting stargazer lilies, tulips, snapdragons, or carnations. While Valentine's Day is the busiest day at the flower market, the entire week remains hectic.
"We've been sending out Valentines Day all week so it's really a week-long celebration for us. Most people want to have it delivered either the day before or the day of but we do it all week long," Orofino said.
If you would like to purchase some flowers from Florafino's Flower Market, you can order online, in-store or give them a call at (740) 452-8285.