Vehicle Pursuit in Coshocton County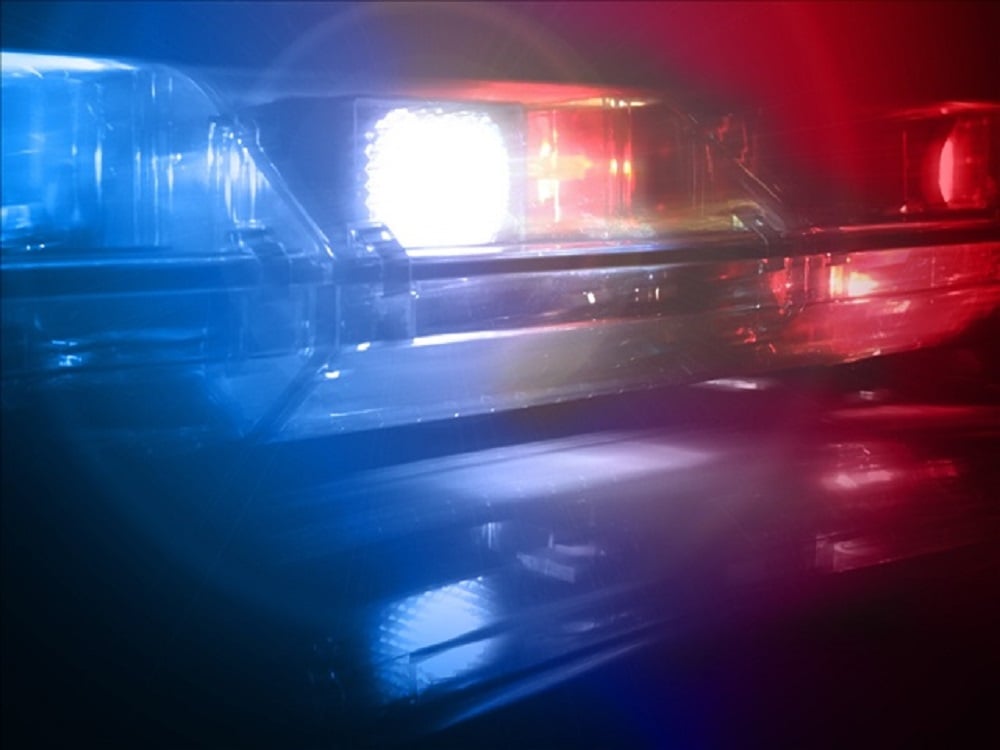 Coshocton Co- The Coshocton County Sheriff's Office was involved in a vehicle pursuit Thursday morning around 8:30.
Authorities said they were advised of a vehicle pursuit by Tuscarawas County Sheriff's Office involving two stolen vehicles that were coming into Coshocton County in the area of Gnadenhutten.
One of the vehicles crashed in Tuscarawas County. the other vehicle entered Coshocton County on US 36 and the pursuit continued for 15 miles before the driver abandoned the vehicle in Canal Lewisville and fled on foot.
The K9 Division responded to the scene and the area was searched, the driver wasn't located. The vehicle was transported back to Tuscarawas County. The incident remains under investigation.