'Walk for Silas' on World Down Syndrome Day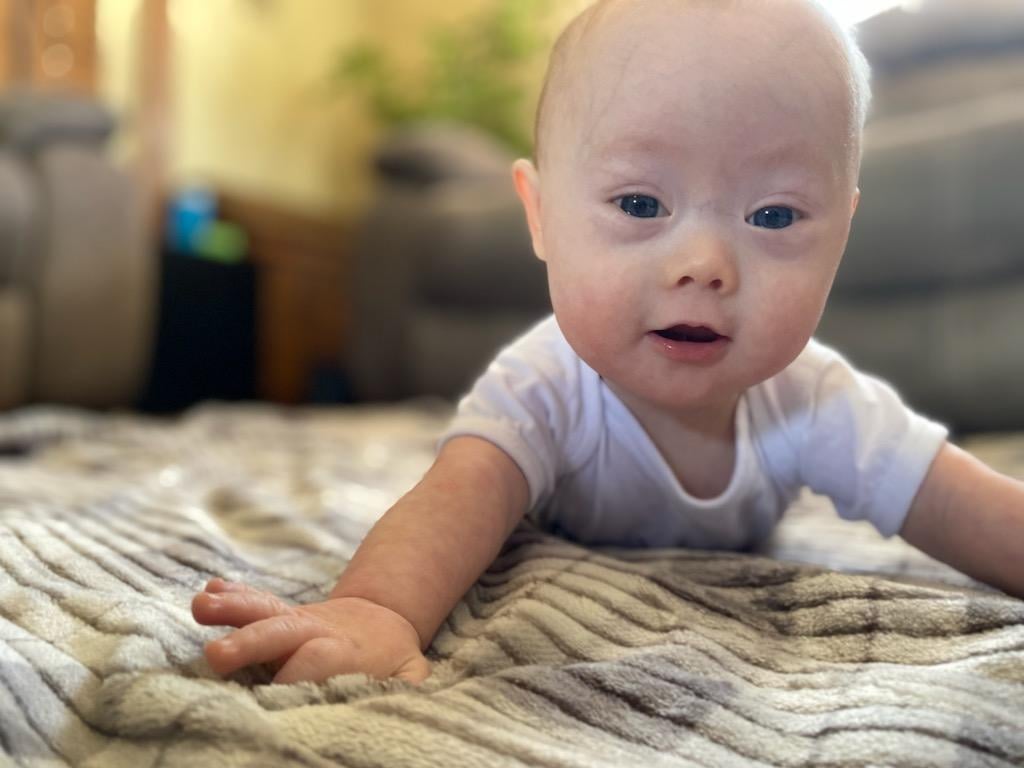 ZANESVILLE, Ohio – Down Syndrome is a genetic abnormality that can occur during prenatal development and last a lifetime.
March 21st is World Down Syndrome Day and Olivia Przybyl and Morgan Shriver are holding an event that values those with the condition and the families who share their devotion.
"To celebrate World Down Syndrome Day we are bringing our friends and family together to support my sister, her family, just let them know they are not alone and help build awareness in the community, Przybyl said."
The 'Walk for Silas' event is open to the public and hopes to serve as a networking event to allow families to share support.
Attendees are encouraged to wear blue and yellow in support of the holiday, mismatched socks that can symbolize the pairing of DNA strands, as well as walking an extra mile in reference to the extra chromosome.
"6-months-ago my son Silas was born with Down Syndrome," Shriver said. "It was an unexpected diagnosis and my sister has put together this walk to support Silas and myself. The diagnosis itself is not something we've really been afraid of. It's not something to be afraid of. Our greatest fear has been how he's going to be treated in the world."
'Walk for Silas' will take place 5:30 p.m. Tuesday, at the Rogge Pavilion located behind the OUZ Zane State campus at the entrance of the Collegial Trail.