Warm clothing needed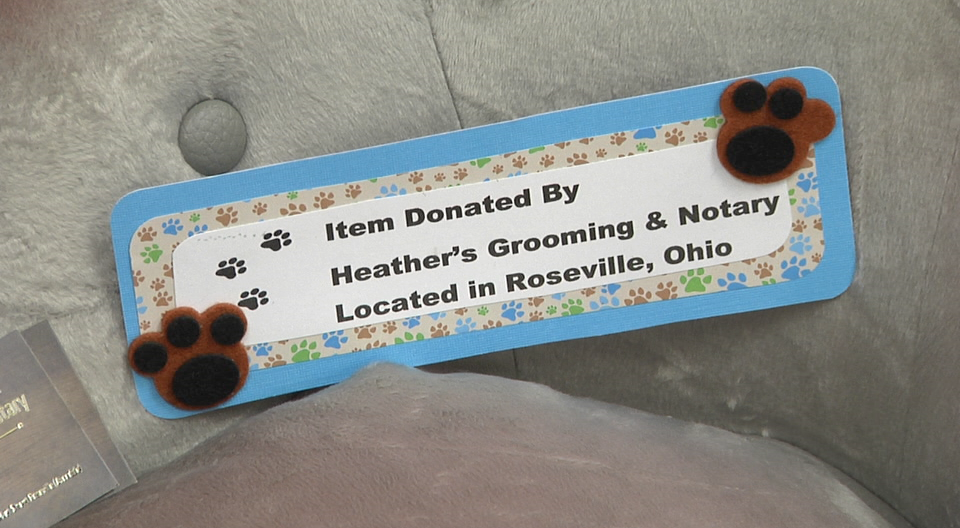 ZANESVILLE, Ohio – Arctic air has gripped the state.
Eastside Community Ministries is doing their best to help keep people warm. Executive Director Jamie Trout said in the past few weeks not only have they seen an increase in usage of the food pantry, but in their clothing bank as well. She said many people are in need of warm clothes and blankets and they are starting to run low.
"So hoodies, jeans, warm socks, things like that we're running low on right now so we could use some donations of blankets or any type of winter warm clothing," said Trout.
Trout said if anyone would like to donate clothing they can do so during the week between Monday and Thursday from 7:30 A.M. to 4:30 P.M. She also wanted to remind people about the upcoming Chair-ity auction coming up. Trout said they have over 80 entries so far with something for everyone.
"We have a variety of things," said Trout. "We have stuff for pets, we have stuff for children, we have the kids this year in our youth program are making little chairs that are created by them and the youth staff and some local artists."
Trout said the auction will start on February 7th at 10 A.M. and will run through Saturday February 9th with the live auction taking place at 3:30 on Friday, February 8th. She said they will also have a People's Choice Award this year where people can come and vote on their favorite chair.