Water main break in Village of Frazeysburg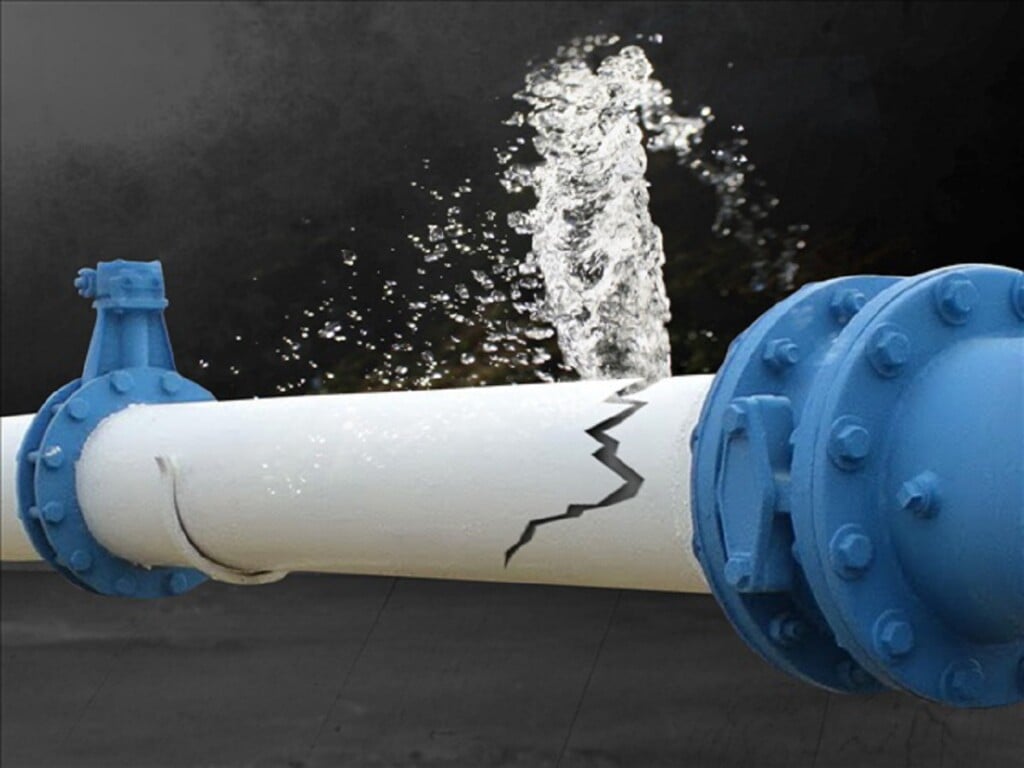 FRAZEYSBURG, Ohio–Crews are working to repair a water main break on 4th Street in the Village of Frazeysburg.
Water Department officials said the break is affecting the entire Village and that once repairs are made a boil advisory will be issued.
All residents will need to boil their water until further notice.