Zanesville Softball Gearing Up For Regular Season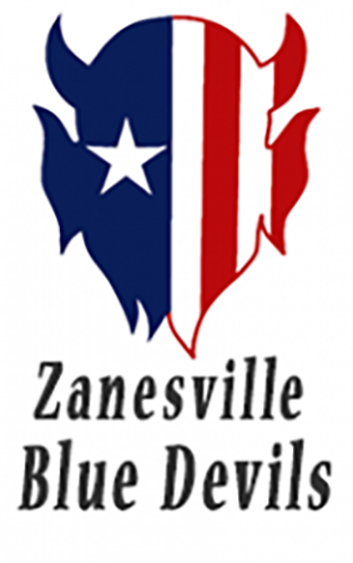 ZANESVILLE, OH- We stopped by Zanesville High School to check in the the Blue Devils Softball team as they took part in one of their final scrimmages before they start up the regular season.
After a tough season last year with only four victories under their belt, Zanesville is looking to rebuild and flip the script.
With a short-handed roster last year, Blue Devils Head Coach Chelsie Wright says she'll have a full roster for this season with a lot of young talent. The team says they're looking forward to seeing the pieces mesh together and hope everything falls into place.
"I can see it coming together here and there if they can keep their heads high and move past each error they might have," says Wright.
The Zanesville Blue Devils open up the season on Saturday against the Philo Electrics.