West Muskingum Holds Off Crooksville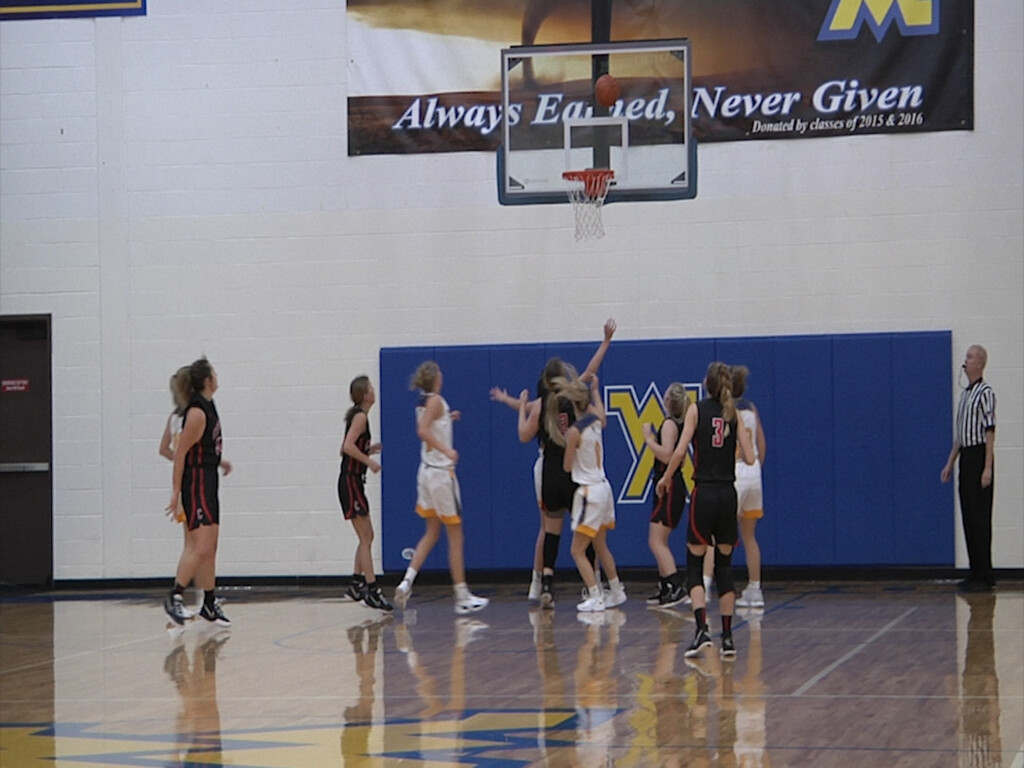 ZANESVILLE, OH- The West Muskingum Lady Tornadoes and Crooksville Ceramics traded buckets and the lead early on throughout the first quarter.
The Ceramics used their inside presence to score while the Tornadoes converted from the free throw line and second-chance opportunities.
Crooksville gained the lead midway through the first quarter thanks to good ball movement, but it would not be enough as the Lady Tornadoes of West Muskingum would take down the Crooksville Ceramics by a score of 46-35.