West Muskingum-Shroder game canceled due to Covid-19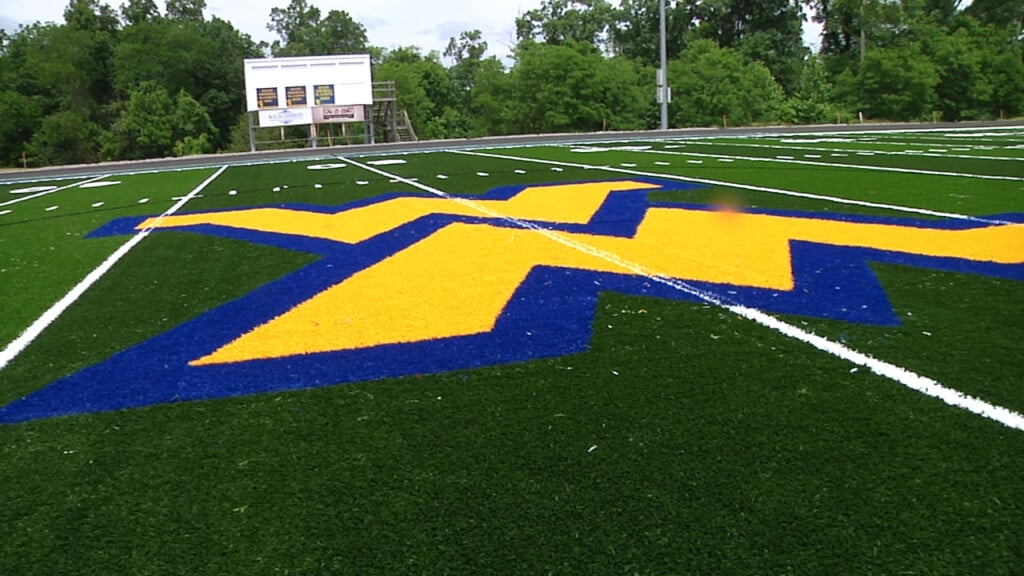 ZANESVILLE, Ohio – The West Muskingum football team was hoping to start the season 3-0.
However, their game Saturday in Cincinnati with Shroder High School has been canceled due Covid-19 problems in the Jaguars programs. West Muskingum is searching to find a replacement week three opponent.