WHIZ Sports 4-20: Sheridan Generals Baseball Win Seventh Straight Game; Defeat Philo 11-1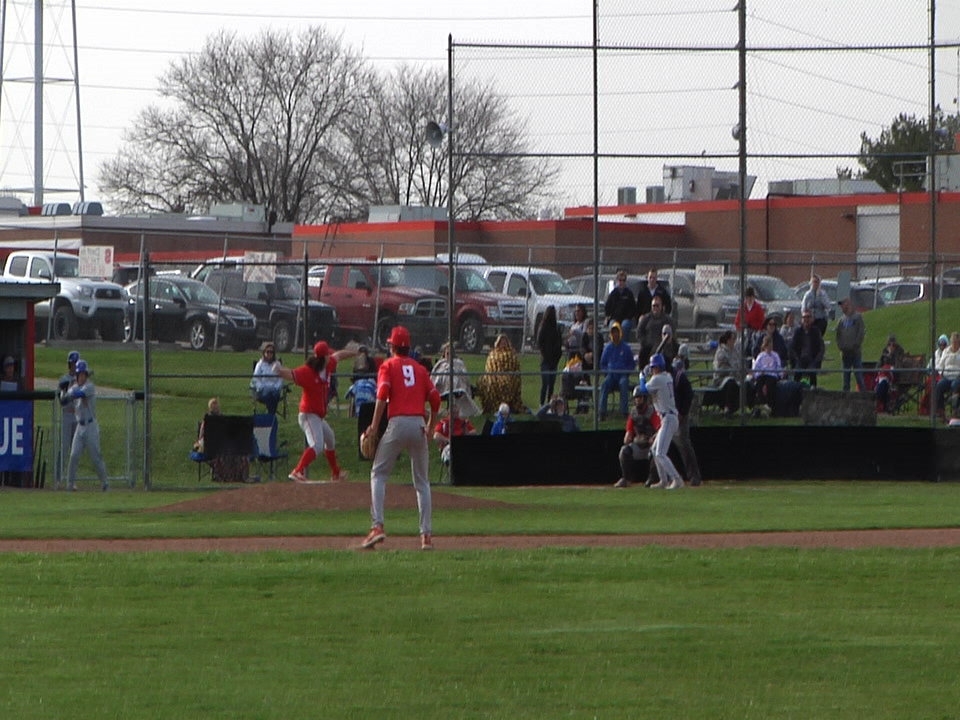 THORNVILLE, OH- Early in the game Sheridan got their offense rolling starting with Corey Amspaugh hitting it out to right field and getting a single to load the bases.
Caden Sheridan would then bomb one to the fence and all the base runners come home as Sheridan gets a triple to extended the lead by three.
Electrics would try to get some momentum of their own Griffin Wells gets it past the pitcher to get a nice single.
But it wasn't enough to keep up with Sheridan as they defeated the Electrics 11-1 for their seventh consecutive win.