William Dovenbarger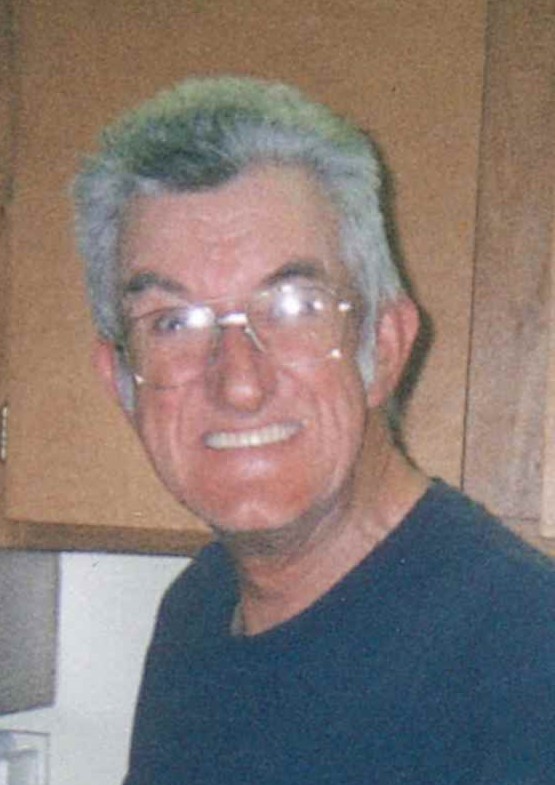 ZANESVILLE
William Don Dovenbarger, 80, passed away Tuesday, September 5, 2023, at Genesis Hospice Morrison House. He was born August 9, 1943 in Zanesville to the late Williard and Nellie (Coen) Dovenbarger. Don was a United States Army veteran and retired from the Zanesville Metropolitan Housing Authority Maintenance Department. He was a former truck driver for Goodwill. He enjoyed talking on the CB radio and his handle was Malibu, watching wrestling and spending time with his grandchildren and great grandchildren. He attended Trinity Full Gospel Church.
Don is survived by a son Curtis Dovenbarger; and three daughters: Tresa Dovenbarger, Angela (Arnold) Hosey and Virginia (Earl) Brown; son in law Mark Yeagle; several grandchildren and great grandchildren.
In addition to his parents, he was preceded in death by his wife Virginia (Kirkbride) Dovenbarger, daughter Tammy Yeagle and a sister Betty Archer.
Calling hours will be from 11:00AM to 1:00PM Friday, September 8 at THE SNOUFFER FUNERAL HOME, 1150 WEST MILITARY ROAD, ZANESVILLE. The funeral service will begin at 1:00PM with Rev. Donnie Rowland officiating. Burial will follow in Zanesville Memorial Park with full military honors.
To send a note of condolence to the family visit www.snoufferfuneralhome.com, find us on facebook, or call our locally owned caring staff at 740-450-8000.