William Johnson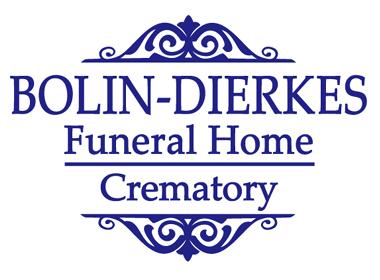 William "Bill" O. Johnson, 63, of Zanesville, died at 7:20 P.M. on Saturday, July 8, 2023 at Altercare, Zanesville. He was born October 6, 1959 in Zanesville, a son to Bradley (Sandy) Johnson and the late Mary Jane Conaway. Bill worked for Pepsi Cola, Maple Tree Baskets, NFI and Liftko Contracting. He enjoyed fishing, playing games on his computer and tinkering with motorcycle engines or anything that has a small engine. Bill proudly served his country in the United States Army
He is survived by four children, Kevin (Andra Jo) Lee Johnson, Jessica Johnson, Okey Johnson and Sarah Johnson; significant other, Kaye Quinlan; four grandchildren, Kera, Mckinzie, Brayonnia and Kameron; two sisters, Gay (Pat) Allen and Shelly (Brodie) O'Connell; a stepbrother, Larry (Sherry) Davis; four nieces, Melissa Griener, Nikki O'Connell, Tabatha Jackson and Brittany Smith; a nephew, Jake Johnson; special friends, Wendy (Dave) Sowers; two cousins, Marge Johnson and Chase (Janie) Johnson; and fury friends, Lily and Sade.
In addition to his mother, Bill is preceded in death by a brother, David Johnson; a half-brother, Chris Johnson and a granddaughter, Hannah Johnson.
Per his wishes, a cremation will take place under the direction of BOLIN-DIERKES FUNERAL HOME & CREMATORY, 1271 BLUE AVENUE, ZANESVILLE with a Celebration of Life Service to be held at a later date.
To send a note of condolence: visit www.bolin-dierkesfuneralhome.com, follow us on Facebook, or call our professional staff at (740)452-4551.