William Mitton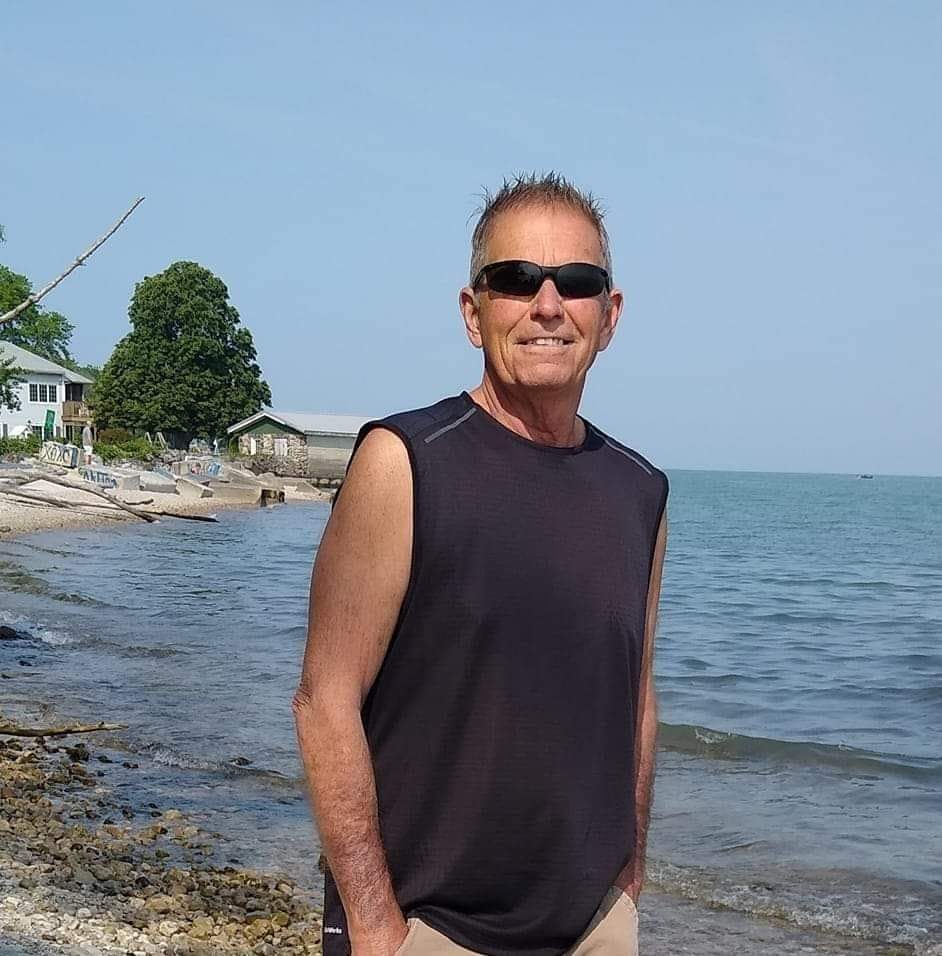 William J. Mitton, 63, of Thornville, died suddenly Monday August 28, 2023 at Grant Medical Center. He was born on June 11, 1960 in Newark, Ohio. He dedicated his whole life to the oil and gas industry. He was a part owner of Cemenco Triple B Services, was Vice President of Operations at Knox Energy. He was inducted into the Ohio Oil & Gas Association Hall of Fame in 2022.
He is survived by his father Joseph William Mitton. Four children Joe (Audra) Mitton, Tiffany (David) Ryan, Latasha Mitton, and Justin (Cierra) Mitton. Grandchildren Tristan (Wyatt) Factor, Ryan Snack, Ethan Mitton, Tyler Guerin, Ayanna King, Liyah King, Eli Mitton, Gunner Ryan, Jaxon Mitton, Carter Mitton. Great-grandchildren Elijah Taylor, Elizabeth Johnston, and Silas Factor. Two brothers Steve (Michelle) Mitton and Tim (Jackie) Mitton. One sister Lori (Greg) Misner. Several cousins, nieces, and nephews, great-nieces and great-nephews.
He was preceded in death by his wife Brenda Mitton. His mother Donna Mitton.
Private graveside services will be held at Rose Hill Cemetery. A celebration of life will be held on Wednesday September 6, 2023 beginning at 2:00 p.m. at the Muskingum County Fairgrounds.