Winnie "Sue" Lackey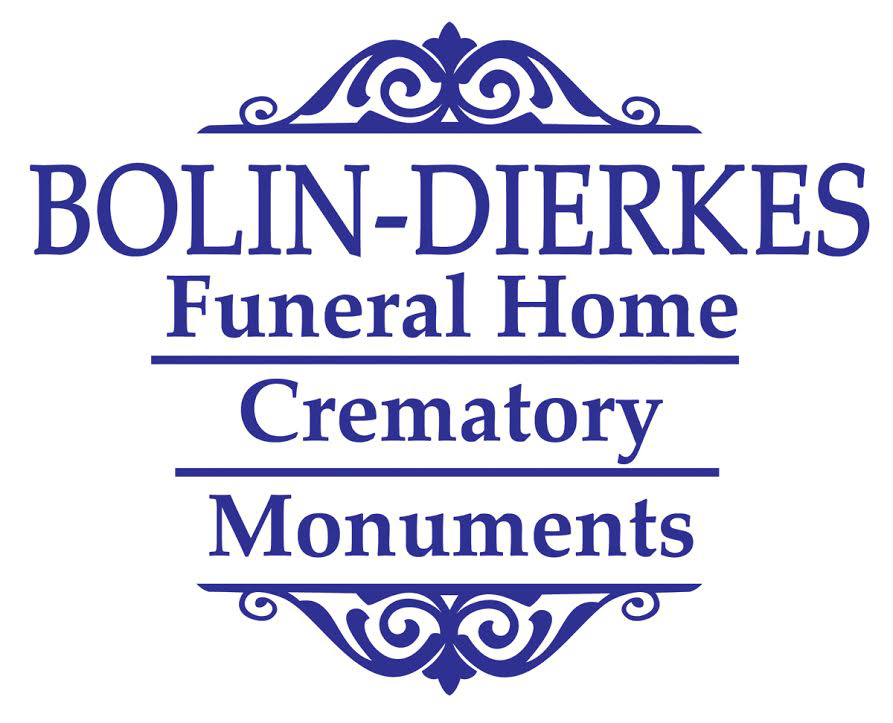 Winnie "Sue" (Tilley) Lackey, 86, of Zanesville, died at 7:40 P.M. on Wednesday, July 19, 2023, at home surrounded by her loving family. She was born December 23, 1936 in Lamar, AR. a daughter of the late James Ninion and Thelma Irene (Ewing) Tilley. She was a homemaker, a member of Euclid Avenue United Methodist Church where she was active in the Ladies Guild and as a Youth Leader. Sue was a Brownie leader, room mother, and she loved spending her time baking and cooking.
She is survived by her husband of sixty-seven years, William Lackey; a daughter, Debra Lussier; three grandchildren, Kristen Lackey, Lauren Gerdes and Ethan Lussier; seven great grandchildren, Quentin, Jonathan, Mia, Harley, Noah, Alex and David; a sister, Sammie Hardin; and a daughter-in-law, Marianne Lackey.
In addition to her parents she is preceded in death by a son, David Brian Lackey; a brother, Bill Tilley; and two sisters, Ruth Pittman and Laverne Lollar.
Private family services will be held at a later date at the convenience of the family.
A dignified cremation will take place under the direction of BOLIN-DIERKES FUNERAL HOME & CREMATORY, 1271 BLUE AVENUE, ZANESVILLE.
To send a note of condolence: visit www.bolin-dierkesfuneralhome.com, follow us on Facebook, or call our professional staff at (740)452-4551.