Winter Shred Program to be Held at YMCA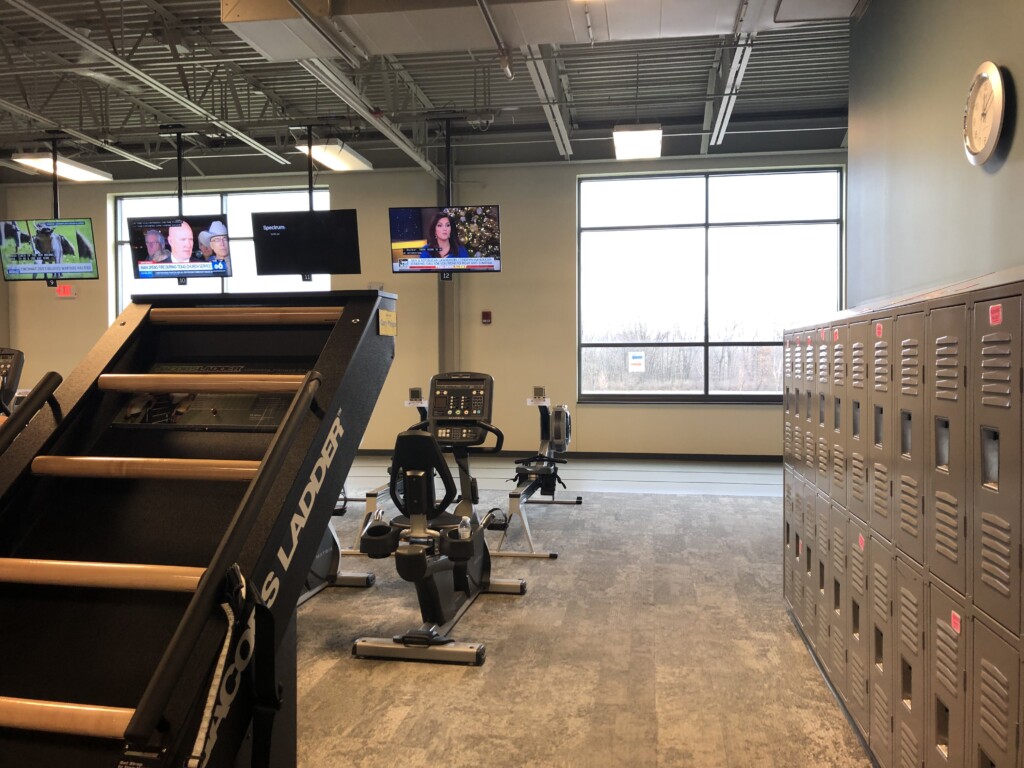 ZANESVILLE, Ohio – The start of a new year can mean new lifestyle
habits after over-indulging during the holiday season. Weight loss
tends to be at the top of the New Year's Resolutions list for many
and an area health and fitness complex is setting out to help you
achieve your 2020 goals. The Muskingum County Family YMCA is hosting
Winter Shred, an eight week weight loss program. Libby Hardwick, with
the Muskingum County Family YMCA, says the program will include
weekly at home workouts, healthy recipes, nutritional information,
and weekly classes.
"We're going to have weekly home workouts; we're going to have recipes that are very healthy, basic nutrition information, Winter Shred Group exercise classes that will be once a week. This time, you won't have to come in as frequently for weigh-ins; you only have to weigh-in once at the beginning and once at the end. And, there's an awesome prize for the first place winner—which is a 200 dollar cash prize."
The Winter Shred
program will officially begin on January 6th and run until
February 28th. The cost for YMCA members is $25; while
non-members will receive a YMCA membership included with the cost of
their $100 fee.
"Our kick-off
party is going to be on Sunday, January the 5th from 5 to
7—and at that time, more information and hand-outs will be given
out. Also included with the Winter Shred program is a membership for
individuals that would sign up that are not members right now."
For more information
or to enroll in the Winter Shred program, call 740-454-4767 or
contact Becky Weir at the Muskingum County Family YMCA by emailing
rebecca.weir@bvfymca.org.