Women of Achievement Nominations Due Soon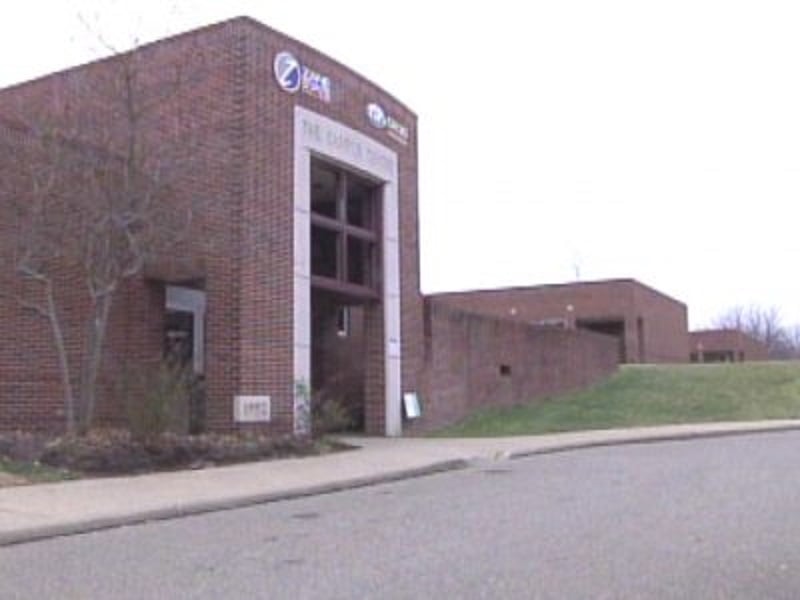 ZANESVILLE, Ohio – January is approaching a close and the community
is being reminded that nominations for the annual Women of
Achievement Awards are due by the 29th of this month.
Nominations will be reviewed by a selection committee and awards will
be presented in eight different categories including Professional,
Healthcare, Special Recognition, Young Adult, Bright Future, Lifetime
Achievement, Education, and Business. Holly Voltz, Co-Chair of the
event, says there is a category to suit everyone.
"There are eight
different categories that you can actually nominate people for; and
so there are a variety of different categories. So, we've got the
Business Award category– so someone who's done a lot in the area
of business. We've also got the Education Award—which, you know
everybody's always got those favorite teacher that go above and
beyond for their students."
The Women of
Achievement Awards are presented each year; and women may be
nominated for more than one award category.
"It's a great
variety and we do get a lot of times the question of, 'Okay, I've
got this great person'–and maybe she's been in education but
she's also done something that's maybe Lifetime Achievement or
Recognition. And so, when they're filling out the forms and
everything they can actually mark two different categories—if they
don't know for sure which one they fit in."
This year's Women
of Achievement event will be held on April 8 at 6 PM at the Ohio
University/Zane State College Campus Center. Nominations are due by
January 29. For more information, email Holly Voltz at
voltz@ohio.edu.