Workers Compensation Fraud Speaks With Noon Rotary Club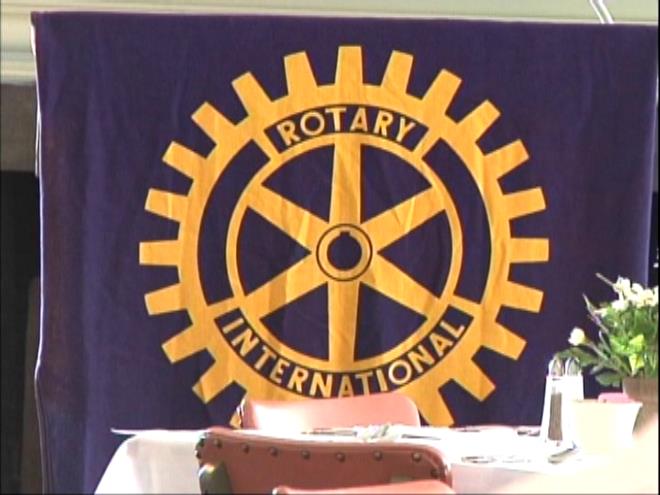 ZANESVILLE, Ohio – The Bureau of Worker's Compensation stopped by the Noon Rotary Club meeting on Tuesday, March 19th.
The focus of their presentation was on their mission, what they do at bureau and their process of discovering workers compensation fraud. Mike Mathers, a fraud analyst for the bureau, said it is a common occurrence in the area.
"It's fairly prevalent," Mathers said. "If you see something, your neighbor you think that they're on disability and they're doing things that they shouldn't be doing or working when they shouldn't be working, we urge you to call."
The BWC Mission is to deter, detect, investigate and prosecute workers compensation fraud. Mathers said it is very important to call the Bureau of Worker's Compensation to report possible fraud or visit their website and fill out the form.
"Something that you might think is not that big of a deal, it might be a big deal to us. We vet all the allegations that we receive and then there are some that we have to reject out because there isn't anything to it but if there's something in your mind that there might be something going on it's worthwhile to go ahead and report it to the Workers Compensation Fraud Department," Mathers said.
If you do see a case of fraud, you can contact the Bureau of Worker's Compensation at 1 (800) 644-6292.