Y-City Side Hustle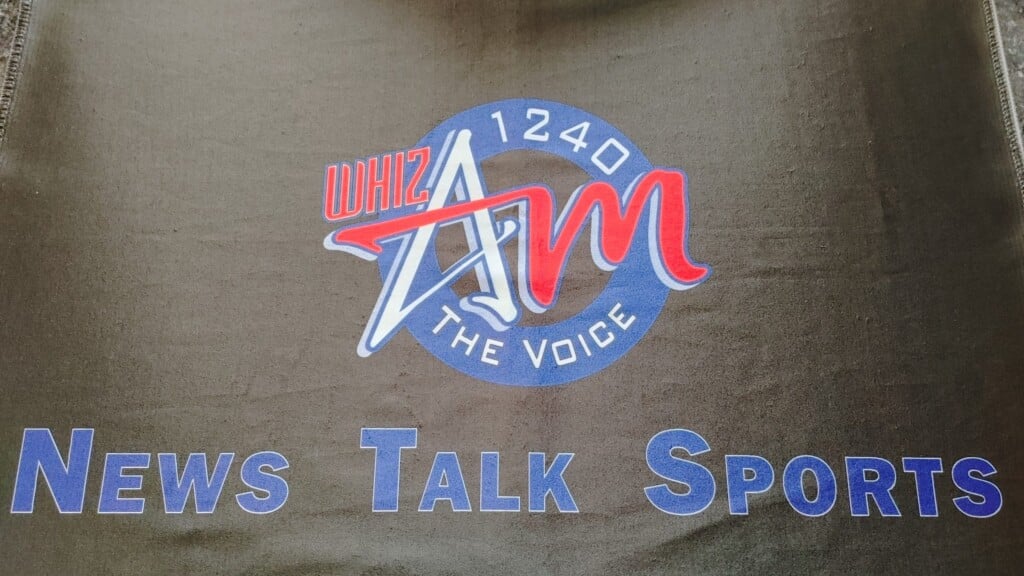 ZANESVILLE, Ohio – With last year's death of Rush Limbaugh, radio stations across the nation needed to fill a void in their weekday afternoon programming, and WHIZ AM-1240 was no exception.
WHIZ Radio General Sales Manager Jay Benson held public focus groups to learn what the listeners wanted to hear.
"One of the ideas that came out of the focus groups through our host Stoey Stout and myself, we came up with some good ideas on local content that would be of interest and value to our communities," Benson said.
In response to the listeners requests to hear more local programming, WHIZ tagged Stoey Stout, who is a certified business coach with Action Coach International, to fill the role.
"One of the things that came out of the focus groups is they wanted something that was relatable to everyone. It seems like everyone has a side hustle these days. Right? You have your regular job and then you have the thing you do on the side that earns extra money," Stout said. "As a focus of Y City Side Hustle is to help give people those tools that will set them on that road. So it's all about being successful in business here in Muskingum County and Southeastern Ohio."
You can hear Stout's Program 'Y City Side Hustle' Thursdays at 11:30 a.m. on WHIZ Radio, AM 1240 and simulcast on 102.3 FM.