Z.D.G.A Annual Golf Show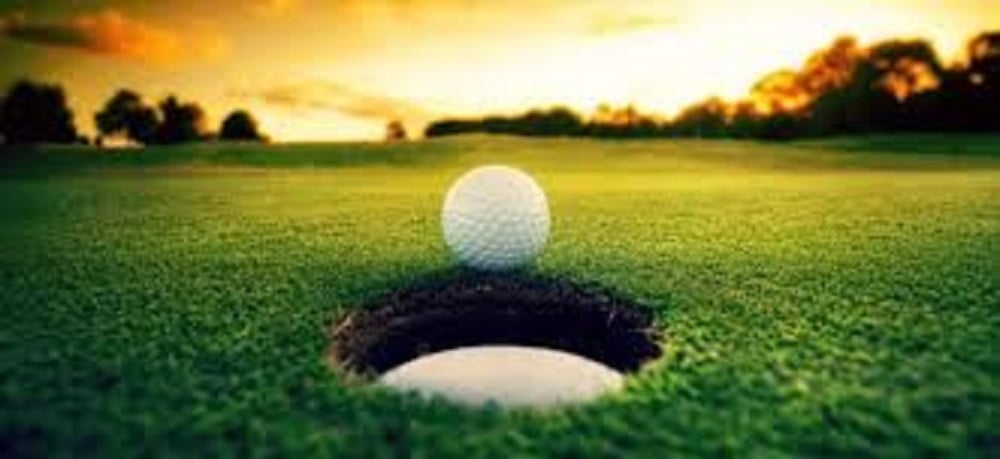 ZANESVILLE, OH – Join the Zanesville District Golf Association for a tee-rific time at their annual golf show.
The Z.D.G.A will be hosting their golf show on March 11th at the Zanesville Country Club. The show will start at 2pm and drawings start at 4:30. There will be a "hole" lot of fun activities like auctions, games, contests and more. Tickets are $5.00 and are available at all area golf courses or you can get one at the door. Kids who attend with a paid adult will get in for free.
"There's going to be several golf courses that will be offering discount merchandise that you want to make sure you get an opportunity to get. The Zanesville Country Club will have plenty of discounted, top-quality merchandise. Zanesville Country Club, Green Valley, Fullers Golf Course, Cambridge Country Club, Eagle Sticks, Vista Golf Course and Jaycees will be represented as well." Zanesville Country Club Golf Professional, Mike Durant stated.
Multiple universities will be there recruiting some of the local players. Z.D.G.A will be presenting six scholarships to local winners at 3pm. They will be awarding over $9,000.
"The scholarship winners is the highlight of what we do. It's the combination of all the efforts of the board and all the donations from our vendors, the community and everybody that pitches in. They get to see those kids receive those scholarships and know that they're helping them start their education career in the fall." Durant said.
If the Z.D.G.A Golf Show sounds like your "club of tee", visit the website below for more information.